Learning 4.0
How Virtual Reality Redefines Vocational Education and Training
Leverage Learning 4.0 as a digital transformation and tailor your professional training to be highly personalized through immersive experiences. Creeating engaging workplaces and faster, more impactful learning outcomes.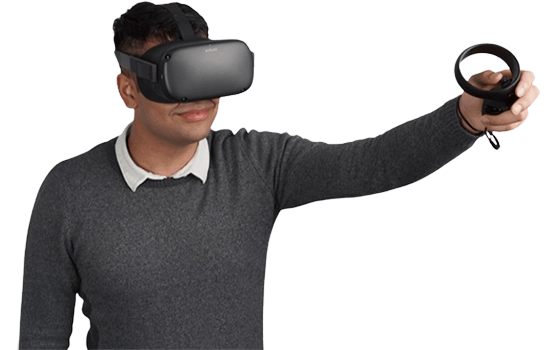 Paving The Path For A Successful Future With VR / AR & AI Training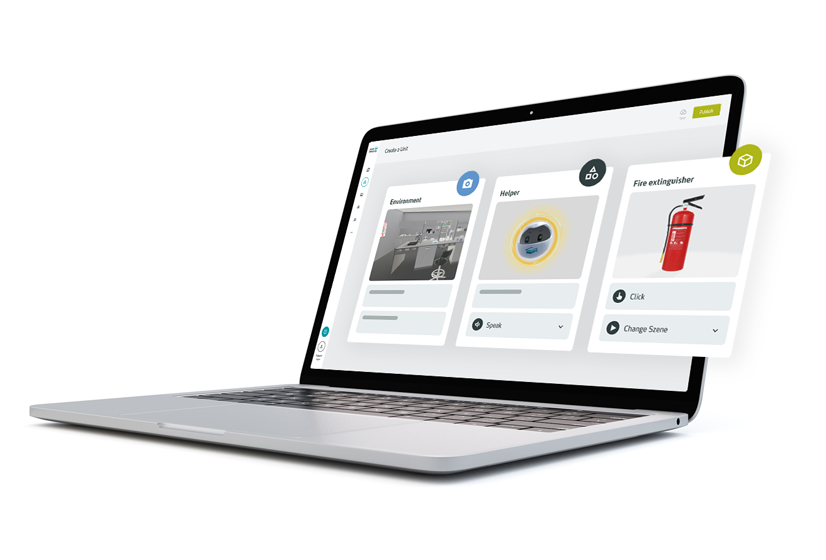 4 x
Faster learning progress compared to the classroom

Cost Efficiency
Learners only need access to one programm

For Modern Training Programs
Avoid shortages of skilled workers and better prepare your trainees for the labor market
Create Your Own VR / AR Course with Our Interactive 3D Object Templates
Our VR / AR authoring platform captures your learners exactly where they spend their free time: In the digital and virtual playground.
In just a few clicks you can create an immersive learning experience that works automatically on VR & AR headsets and on desktop PCs
Learners practise together in virtual environments regardless of location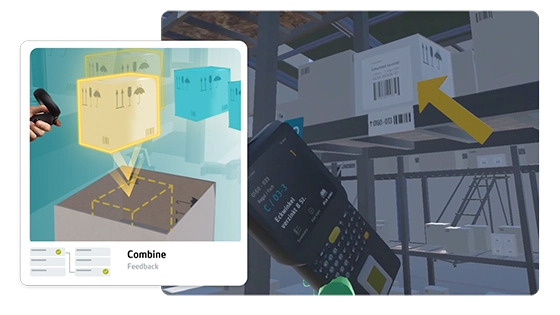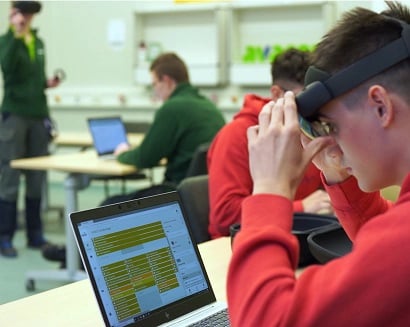 VR / AR & AI Specialist Training For The Most Skilled Employees
Virtual and Augmented Reality as well as Artificial Intelligence can be used in a variety of ways for training in companies. Learners can play through the assembly of products or complex devices while exploring the premises and operating virtual objects with the help of control devices.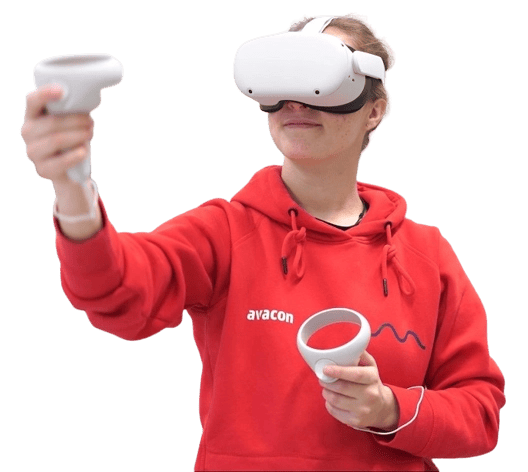 E.ON Network Operator Avacon
focuses on digital education expertise thanks to immersive training programs


More than 200 trainees


At six locations


Significant reduction in travel costs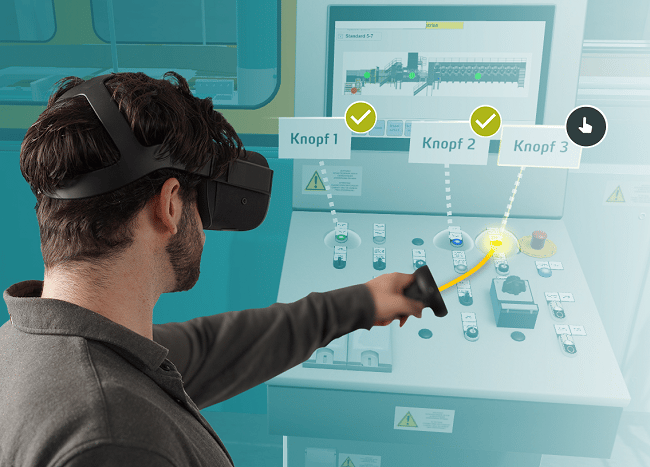 Improved Safety Training due to VR / AR & AI
Course participants practice safety protocols and follow dangerous situations without exposing themselves to the risks of the real world.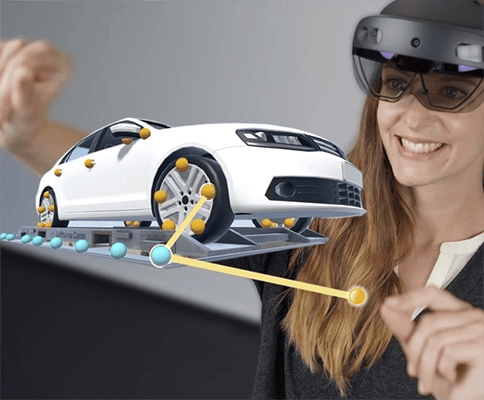 Streamlined VR / AR & AI Onboarding
Virtual Reality is the closest thing to an immersive experience and enables meaningful experiential learning that develops both soft skills and more complex technical skills and processes.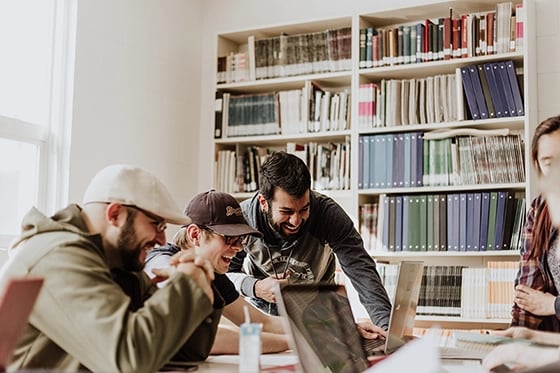 VR / AR & AI Soft Skills Training
With the help of 360-degree training, employees in customer service, for example, can prepare themselves for specific situations when dealing with demanding customers.
Ensure Successful VR / AR & AI Training Programs
With our learning platform, companies do not need to have any programming skills to create virtual realities. Work directly with the authoring tool and benefit from unlimited flexibility.
Organizations Using 3spin Learning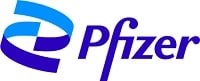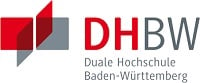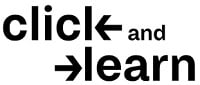 More Success Stories of our Customers
Effective and hands-on stroke training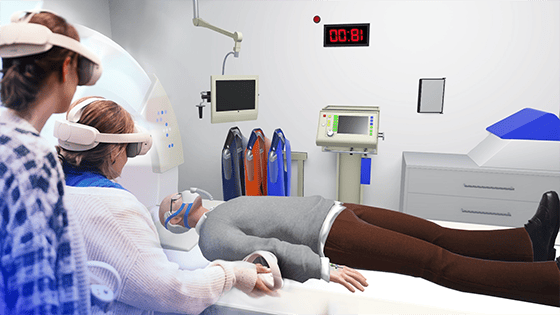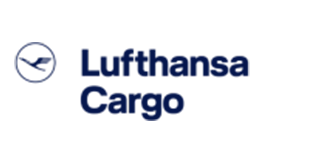 80% reduction in warehouse worker exam fail rates with 3spin Learning and AR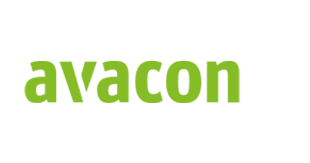 With 3spin Learning's authoring tool, Avacon trainees create their own learning courses just like PowerPoint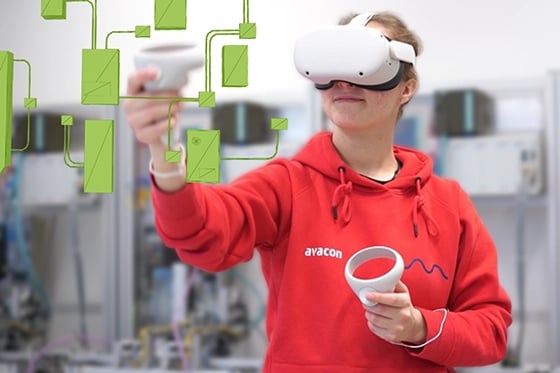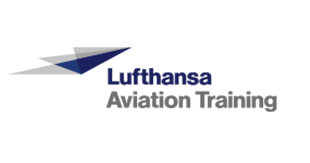 Lufthansa Aviation Training achieved a 15 per cent increase in the performance of student pilots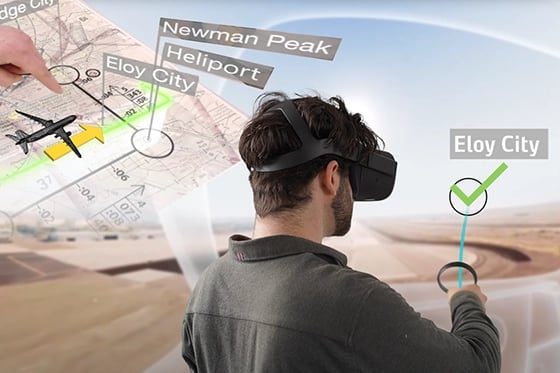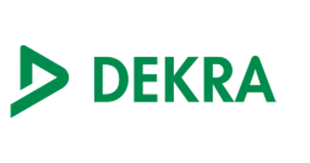 Enabling staff to train on difficult or impossible-to-simulate objects with Virtual Reality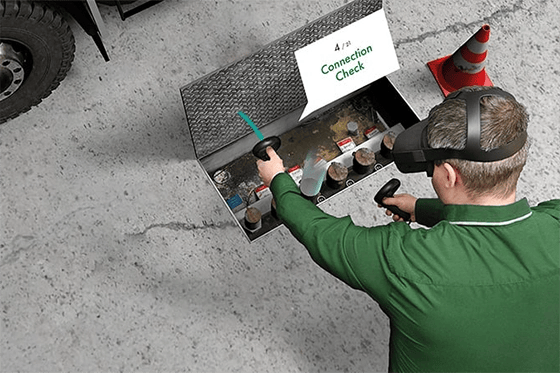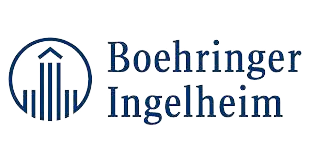 VR training platform provides Boehringer Ingelheim with faster and safer learning in laboratories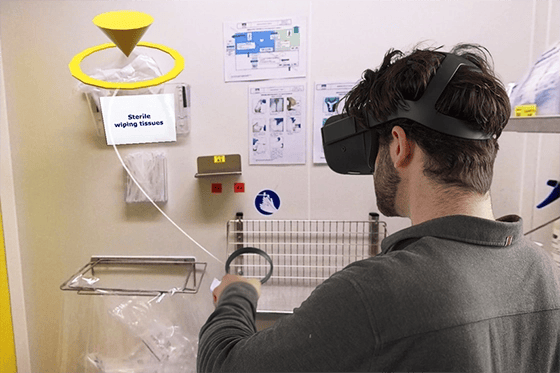 Effiziente und praxisorientierte Schulungen im Schlaganfalltraining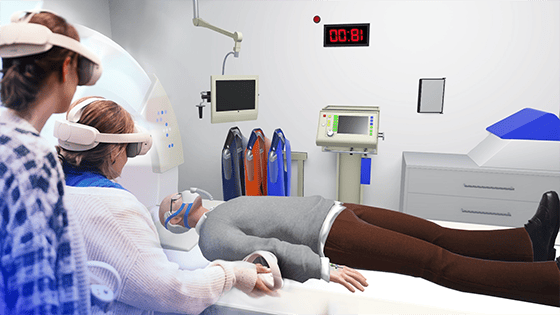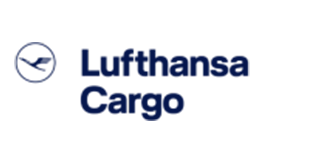 80%ige Reduzierung der Durchfallquoten von Prüfungen der Lagerarbeiter:innen mit 3spin Learning und AR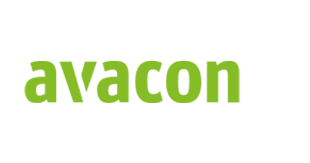 Dank 3spin Learnings Autorenwerkzeug klicken Azubis bei Avacon ihre eigenen Lernkurse wie in PowerPoint zusammen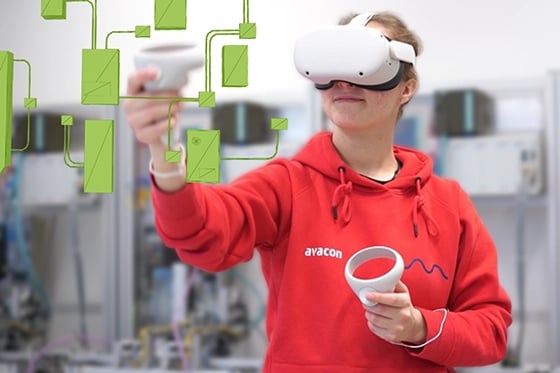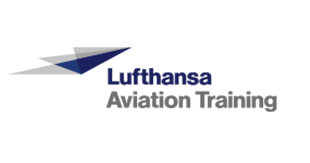 So gelang Lufthansa Aviation Training eine Leistungssteigerung von 15 Prozent bei Flugschüler:innen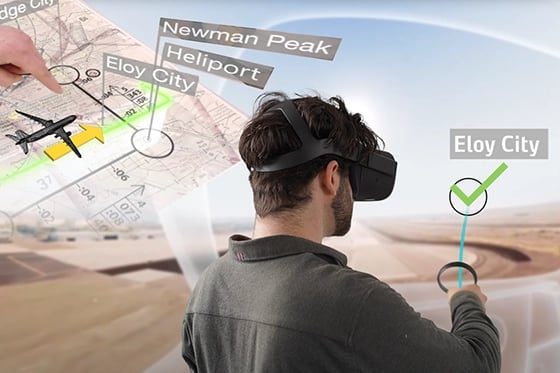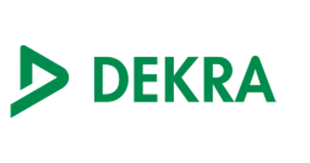 Ausbildungsmaßnahmen an schwer oder gar nicht simulierbaren Objekten möglich machen dank Virtual Reality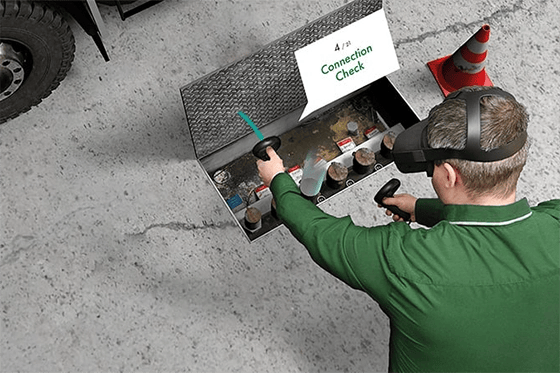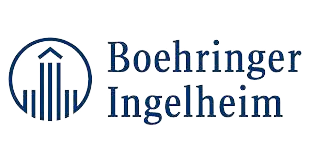 VR Schulungsplattform ermöglicht Boehringer Ingelheim schnelleres und sichereres Lernen in Laboren