Interactive 360° Video
Lufthansa Visual Flight Rules Training
With 360° & VR, Lufthansa Aviation Training managed to increase the performance of pilot students by 15 % (evaluated at the Technical University of Berlin).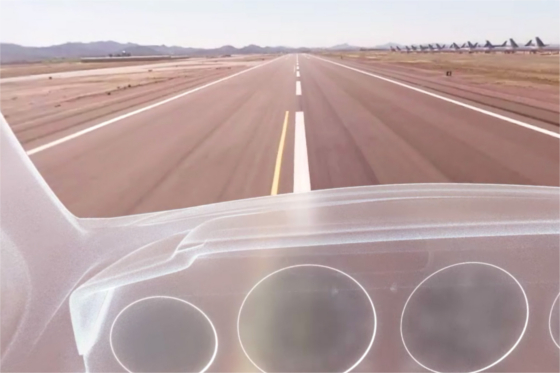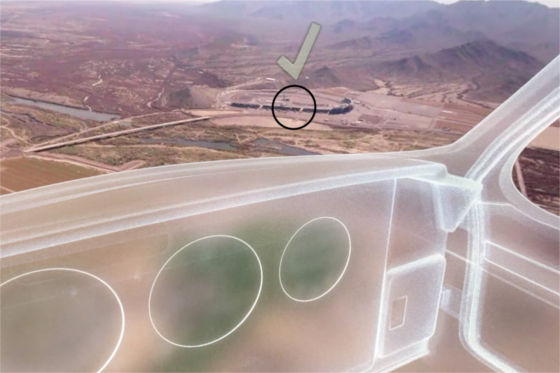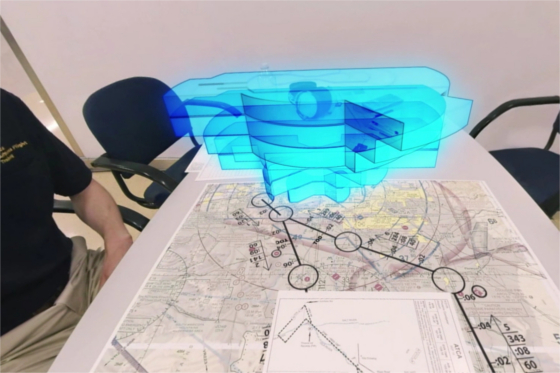 "An inspiring project. And the students benefit from a great, innovative training element."
— Janna Bents (Head of Theoretical Training, Lufthansa Aviation Training)
Challenge
In flight training, practical experience and repetition are essential. However, real planes and flight simulators are not always available or accessible. The first cross-country flights according the "Visual Flight Rules" (VFR) are very challenging for the students as they have to fly by landmarks instead of instruments.

Solution
Together with Lufthansa Aviation Training we have developed the first mobile VR tool for the VFR basic training in Phoenix, Arizona. Using VR glasses, the pilot trainees complete a full cross-country flight before they have their first flying lesson – by focusing their view they can identify landmarks and receive immediate feedback. In addition numerous hazardous situations are simulated.

Success
The training has been scientifically accompanied and evaluated at the Technical University of Berlin. It leads to a measurable performance increase of 15 percent. By using the app it is possible to do the training anywhere, anytime at low cost. It is now available for 500 pilot students per year.