Latest Features
Constantly New Features For Easier Workflow
We optimize our product day by day. With new, streamlined features, we help you simplify your VR & AR training processes and tasks.
October 2022
Import Your 3D Models Easily
We added support for the GLTF file format, which is optimized for the Metaverse and can be exported directly from all leading 3D tools. All you need to do is: save your model as GLTF and directly upload it into 3spin Learning.
Learn More In Our Help Center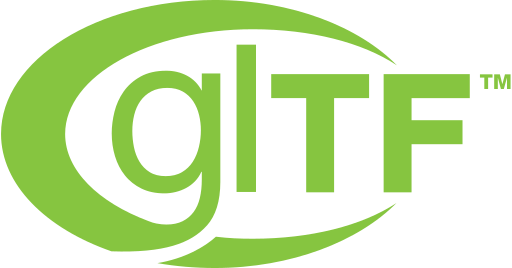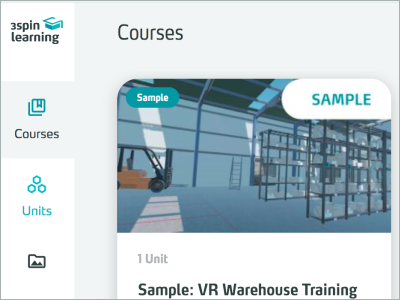 August 2022
Draft your learning content in reusable units. Release units when they are ready for your audience. Organize multiple units in a course. Simply deliver your courses by enrolling learners.
Show Me How
June 2022
New help functions include guided tours, how-to articles, and quick tutorials. Only one click away. Both in the app and in the WMS.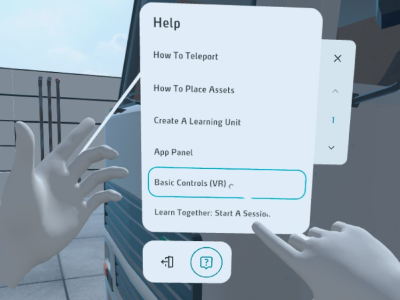 April 2022
Be Flexible With Variables
You can now use variables to store, recall or modify information within a learning unit. Count scores, keep track of errors, store states of objects, build timers, … just to keep things in mind. And to add a whole new level of sophistication to your learning experiences!
Read 2022.1 Version's Release Notes
March 2022
Use the extended possibilities of checking conditions to build even advanced logic with ease. See if objectives are being met, if triggers are running, if objects are active or monitor variables, and let your learning experience react accodingly.
Learn About Conditions In Our Help Center
January 2022
Extended Copy & Paste
Copy and paste anything anywhere. Select actions, triggers, objects, groups of objects or even entire scenes. Copy your good work and re-use it anywhere else to speed up your authoring process in a convenient way.
December 2021
Make Objects Behave The Way You Want
Add Behaviour to your learning contents to control if they are movable, collidable, teleportable and adjust their physical chracteristics. Change behaviours even at runtime.