VR & AR Industries
The Top Industries For AR & VR In Businesses
Discover the top industries driving AR & VR businesses to breakthrough success.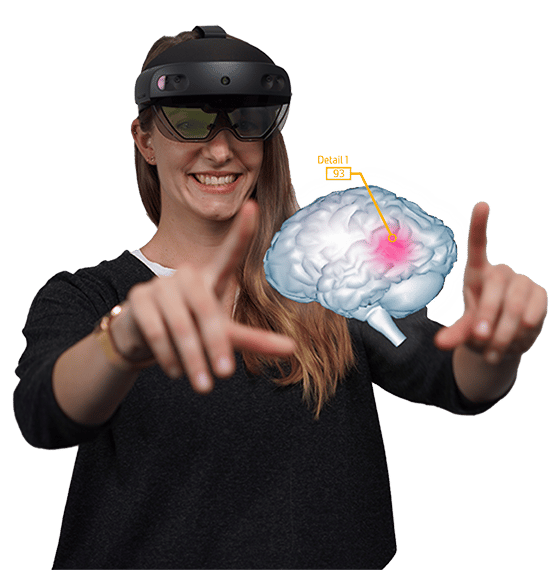 VR & AR As Growth Drivers
VR and AR offer industries immersive training simulations, improving learning, procedural skills, and safety. Integration enhances efficiency, reduces costs, and minimizes risks through realistic virtual experiences and improved training outcomes.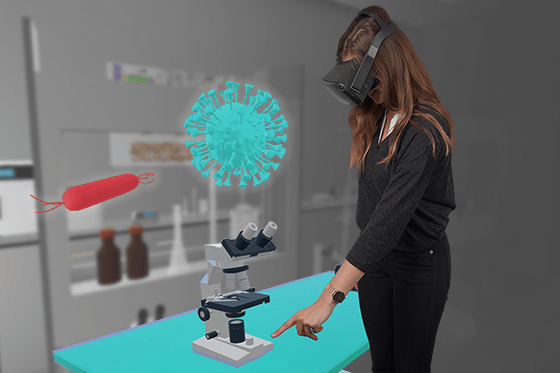 VR & AR Pharmaceutical
How AI and VR improve patient outcomes in pharma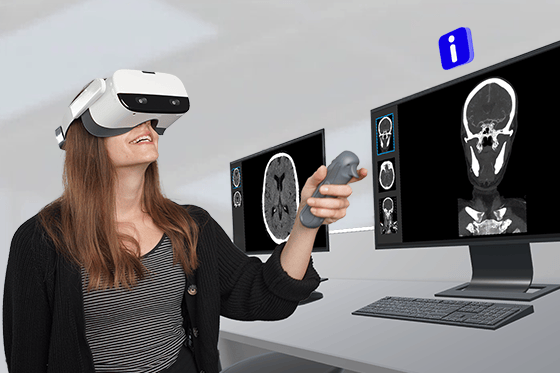 VR & AR Medical
Find out how VR makes healthcare more accessible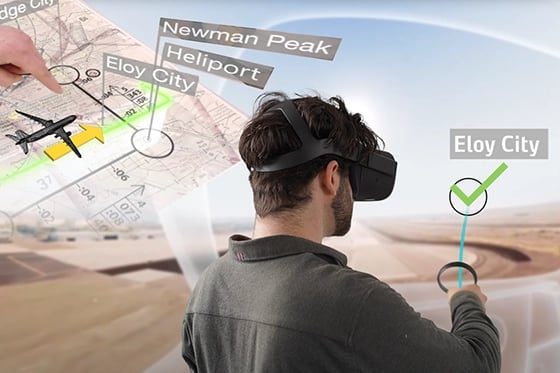 VR & AR Aviation
Using VR to optimize pilot skills and make airspace safer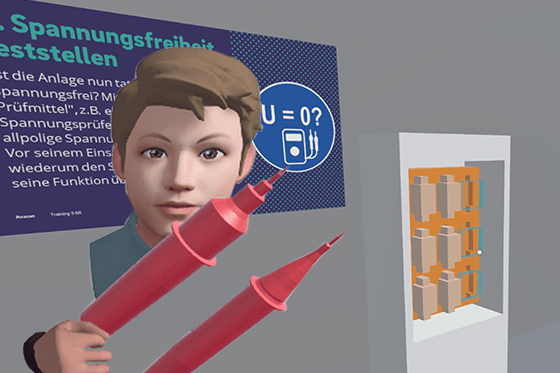 VR & AR Electric
Working Towards A Greener Future With VR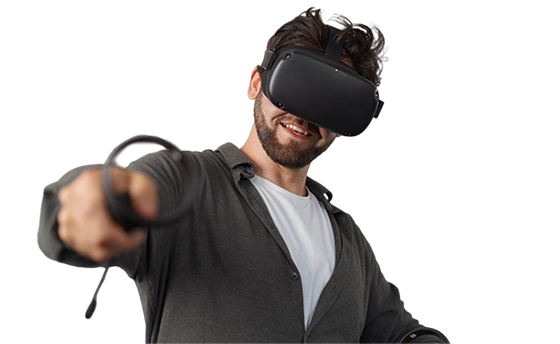 Do You Have Other Ideas For Successful Cooperation?
Let us know. We will gladly help you further.