VR & AR Webinars
Turning You Into VR & AR Experts
Discover how to create and scale Metaverse learning courses without programming.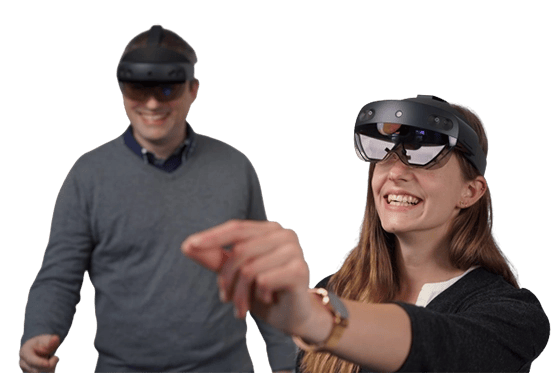 Become a VR & AR Expert
Our VR & AR Webinars
Come and join our exclusive webinars to get a 360-degree perspective on the exciting ways that VR, AR, and Extended Reality can revolutionize learning.
Updating your company using state of the art technology
Steps to create and distribute immersive learning content on your own
Find the best use cases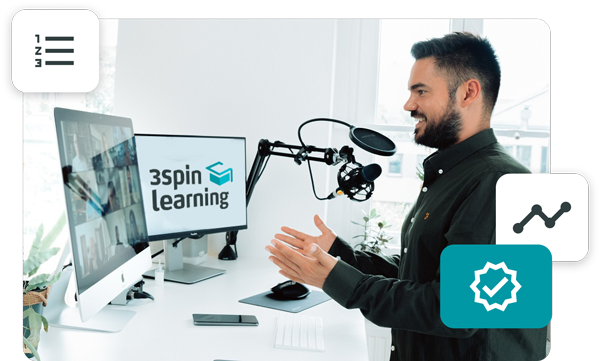 Popular Webinars & Workshops
Each six weeks by invitation
Your Path To Virtual Reality
Let us show you how your organization can benefit from VR and AR by incorporating them in your global learning strategy – either online or, on request, exclusively at one of your locations.
Use Cases
Determination of best use cases.
Insider Knowledge
Get the latest insights within the industry.
Onboarding
Product and Onboarding Processes Presentations.
Introduction
Most important stages of VR & AR implementation.
Become a VR & AR Expert
Choose From 2 Options
We make sure that creating revolutionary VR & AR content becomes as easy as a PowerPoint presentation. In our webinars, we take you with us into virtual reality and introduce you to the fascinating possibilities of AR & VR solutions.
For eLearning authors & 3D designers

HR, L&D Managers & Training Managers
Platform Onboarding
Certified "VR & AR Expert"
Via sample training, we exclusively show you all the important features of our 3spin Learning platform so that you can get the most out of your VR and AR training.
WMS Introduction

Everything about web management systems, settings, users and assets. All participants receive 4 weeks of exclusive access to the WMS to test various VR and AR as well as 360-degree training sessions.
FAQ Time

With our exclusive FAQ session, we answer all your queries. The training will be recorded and available to participants.
VR & AR Learning Intro Course
Learn About VR & AR
Discover everything you need to know about implementing VR and AR technologies into your business processes and how you and your team can create VR and AR content without programming.
Industry Expertise

Informieren Sie sich über die neuesten Entwicklungen und Branchenkenntnisse sowie über die wichtigsten Vorteile und Nutzen von VR und AR.
Use Cases

We show you the different use cases and upskilling opportunities.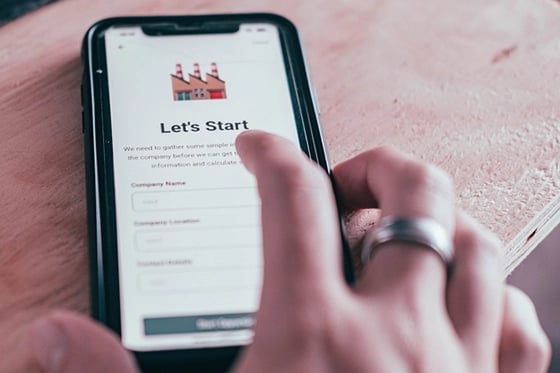 Your One-stop Solution For VR & AR Learning
We look forward to meeting to show you the many ways 3spin Learning can be used and to discuss how we can support your business. Just drop us a line.
Customers Who Rely On Our VR & AR Webinars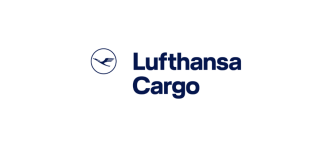 Our Other Services In The VR And AR Field
Are you looking for further services? Then we recommend our customized services for more intensive training success thanks to VR and AR training.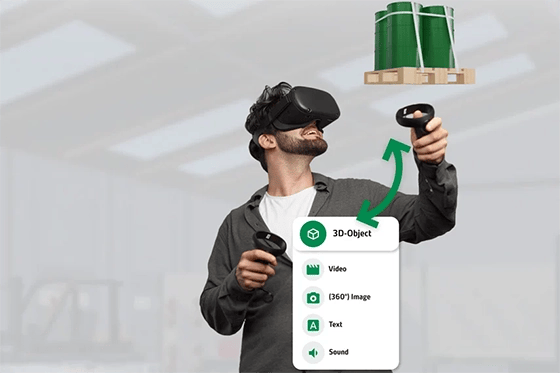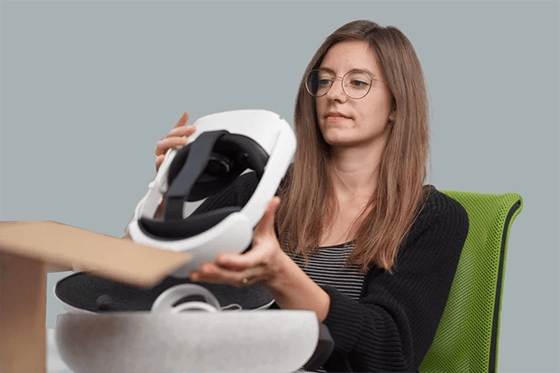 Find Out More About Our Free VR & AR Webinars