VR & AR Webinars
Turning You Into VR & AR Experts
Discover how to create and scale Metaverse learning courses without programming.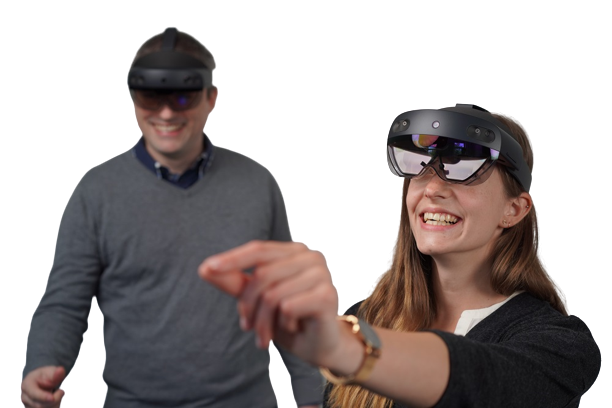 Our VR & AR Webinars
Come and join our exclusive webinars to get a 360-degree perspective on the exciting ways that VR, AR, and Extended Reality can revolutionize learning. In our webinars, we bring your organization up to speed with the latest technology and support through the following program topics: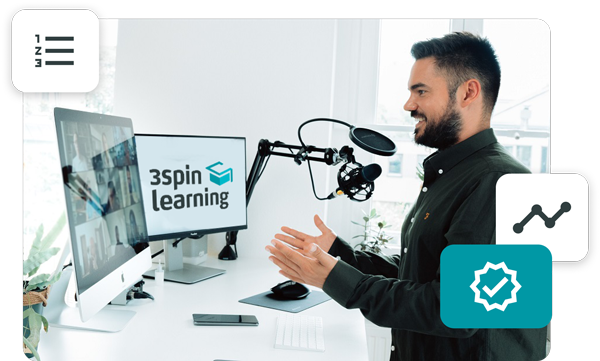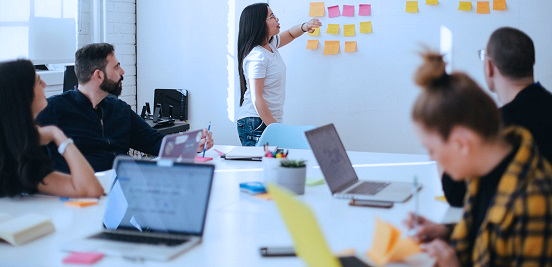 GET TO KNOW MORE
Book Your Free Webinar Today
We offer our completely free webinars every six weeks available by invitation. Book a meeting today for one of our webinars - either online or exclusively at one of your locations upon request. We look forward to seeing you there!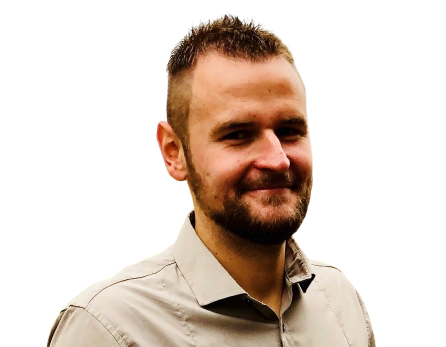 Choose From Our 2 Webinar Options
We make sure that creating revolutionary VR & AR content becomes as easy as a PowerPoint presentation. In our webinars, we take you with us into virtual reality and introduce you to the fascinating possibilities of AR & VR solutions.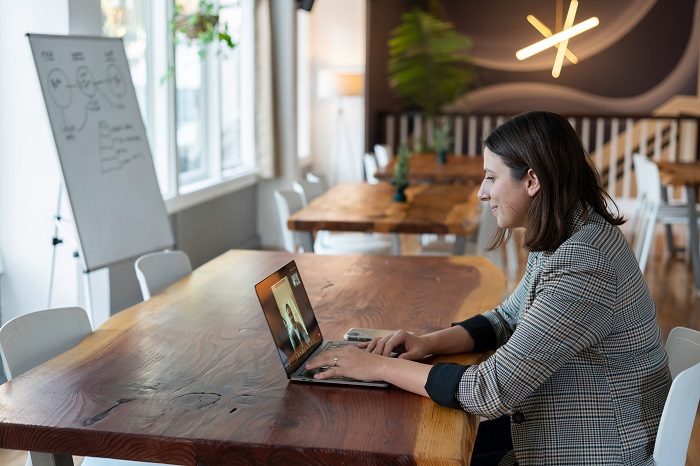 Platform Onboarding
Create VR & AR Content Without Code During Our Platform Onboarding
In our platform onboarding, we exclusively show you all the key features of our 3spin Learning learning platform via sample training, so you can test our tool and get the most out of your VR and AR training.
WMS Introduction
We explain our web management system, settings, users, and assets and all participants will receive 4 weeks of WMS access data to do their own testing for their VR & AR training creation on our 3spin Learning learning platform.
FAQ Session
Ask any question during our exclusive FAQ session. The webinar will be recorded and made available to participants.
Target Audience
This webinar is targeted at E-learning authors and 3D designers, but we are happy to advise for further references.
Register Now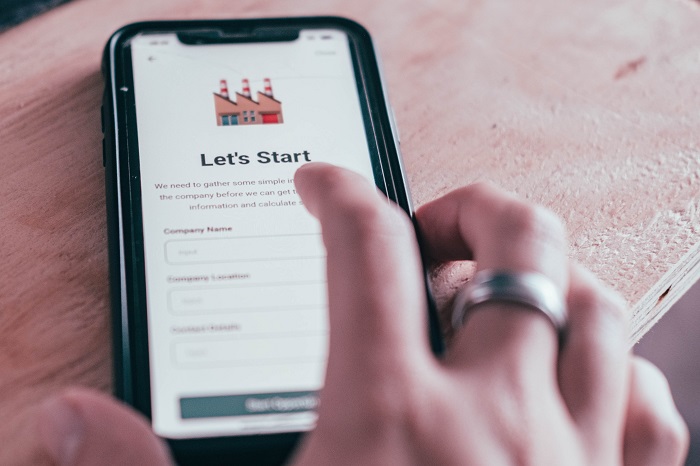 VR & AR Learning Intro
Explore The VR & AR World For A Brief Overview
Learn how to integrate these innovative technologies into your business processes and how your team can even create VR and AR content yourself without programming.
Industry Know-How
Get the latest developments and industry knowledge as well as the most important advantages and benefits of VR and AR. We'll also show you the different use cases and possibilities for upskilling.
Target audience
This webinar is perfect for Human Resources Managers, Learning & Development Managers as well as Training Managers.
Can't find yourself here and wondering if a webinar is right for you? We always welcome feedback and will work closely with you to support you in a webinar tailored to your individual needs. Just reach out to us to discuss further details with us.
Arrange An Individual Appointment
Customers Who Rely On Our VR & AR Webinars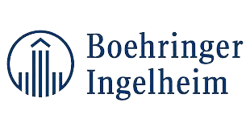 Our Other Services In The VR And AR Field
Are you looking for further services? Then we recommend our customized services for more intensive training success thanks to VR and AR training.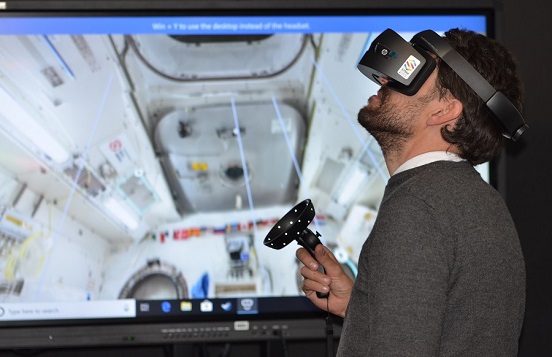 VR & AR Starter Package
For your quick start in VR and AR learning, we take care of all consulting in our "All-Around Starter Package".
Book Starter Package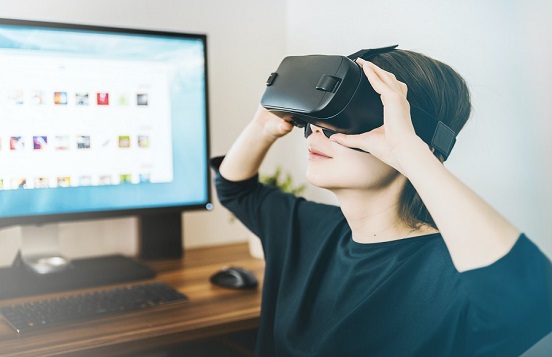 Individual Content Creation
We or one of our renowned service providers will be happy to develop your custom-fit training and support you in content creation.
Get To Know More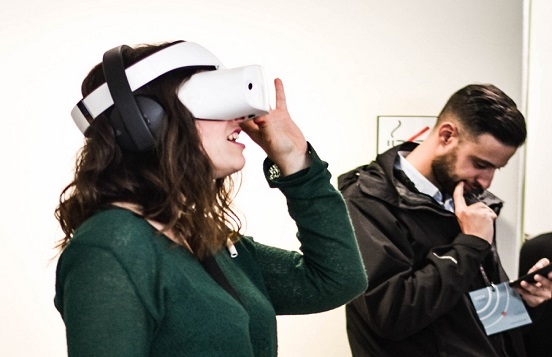 Other Services
Our multi-award-winning VR and AR solutions help companies develop cutting-edge VR and AR training.
Other Services
Your One-stop Solution For VR And AR Learning
We look forward to meeting to show you the many ways 3spin Learning can be used and to discuss how we can support your business. Just fill out the form to arrange a consultation now.