Virtual Reality
DEKRA Spill Prevention Training with VR
With the help of VR, DEKRA can offer its customers a form of preparation that is difficult or even impossible to simulate in reality – for example, when transporting hazardous goods.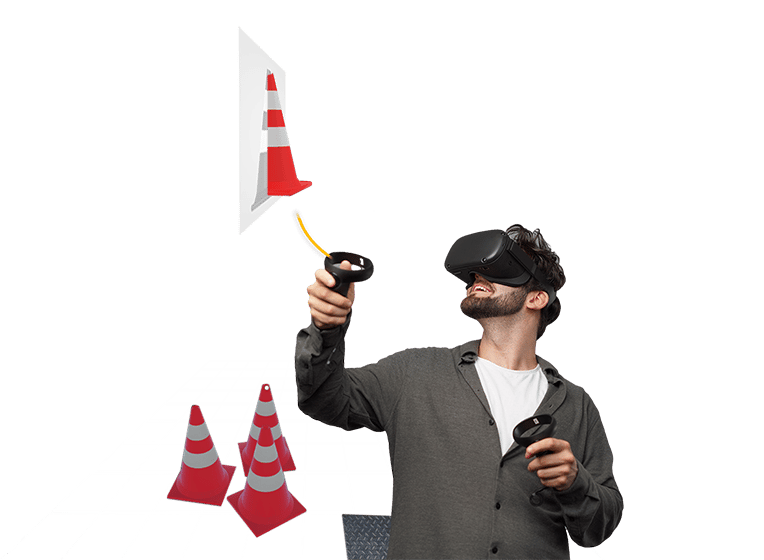 What?

VR training on petrol station supply and tank truck logistics
Special Feature?

Training for difficult or impossible to simulate situations

About
DEKRA is one of the world's leading inspection organizations. Their broad service portfolio with qualified and independent expert services ranges from vehicle inspections and appraisals to damage services, industrial and building inspections, safety consulting, testing and certification of products and systems, training and temporary work.
1 x
Reduce follow-up costs
1 x
Better training conditions
1 x
Long term collaboration
Time-consuming Tap Closures
When transporting mineral or heating oil, product leakage and mixing are among the most serious process errors. Extensive blocking of dispensing facilities and pumping out of vehicles are expensive consequences. Training to avoid such errors has been difficult until now because the errors can hardly be simulated in reality.
At the beginning of 2020, DEKRA will present its first Virtual Reality Training on petrol station supply and tanker logistics, which was created with the learning platform 3spin Learning.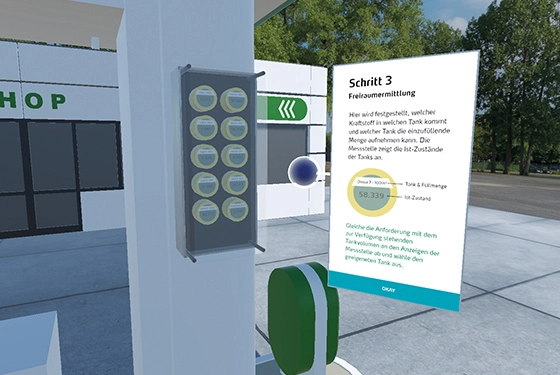 Augmented Reality Addition
An additional Augmented Reality measure for the operational support of the drivers by means of smartglasses is already being planned.
Intensive Procedure Preparation
In the future, the technologies will support the participants involved to be prepared in the best possible way for the correct procedures and the most significant sources of error (VR) or to reliably recall the previously procedurally learned work steps during execution (AR).
Long-term Collaboration
The training program marks the start of VR and AR in the DEKRA Group.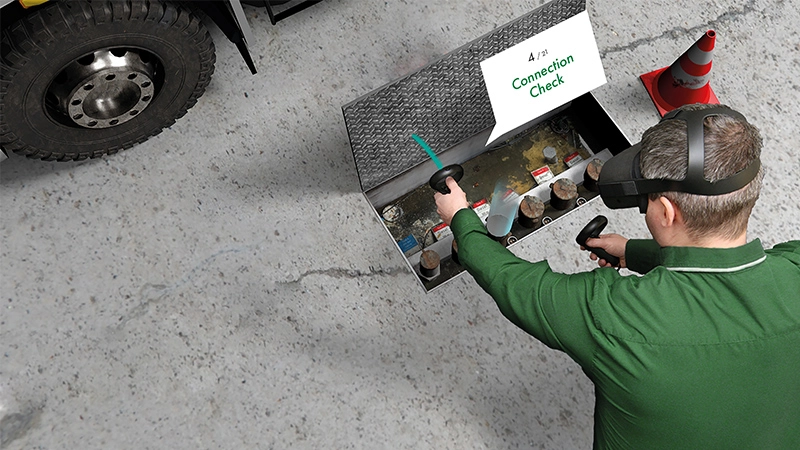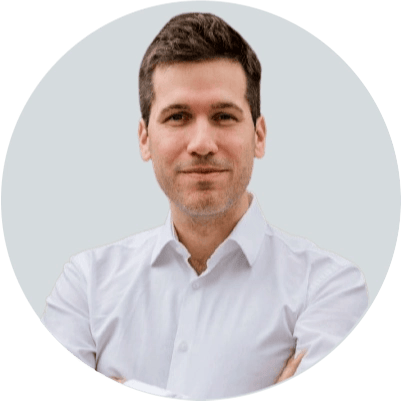 Better Learning Results With 3spin Learning
Preparation for situations that are difficult or impossible to simulate in reality
Reduce follow-up costs
Long-term cooperation
Can be repeated at any time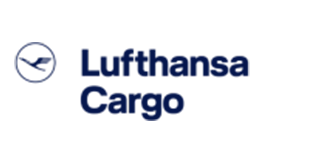 80% reduction in warehouse worker exam fail rates with 3spin Learning and AR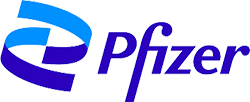 Pfizer transforms medical education: VR training shortens stroke treatment times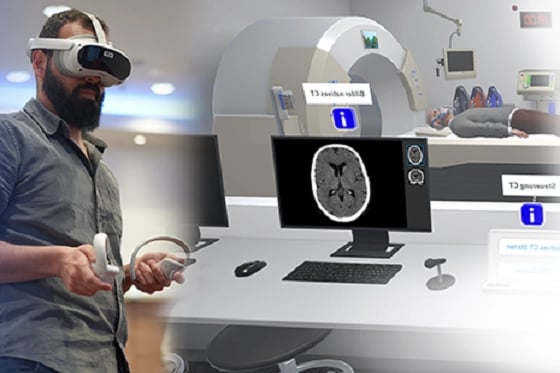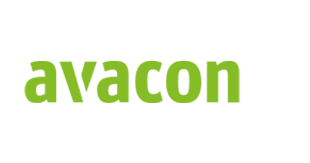 With 3spin Learning's authoring tool, Avacon trainees create their own learning courses just like PowerPoint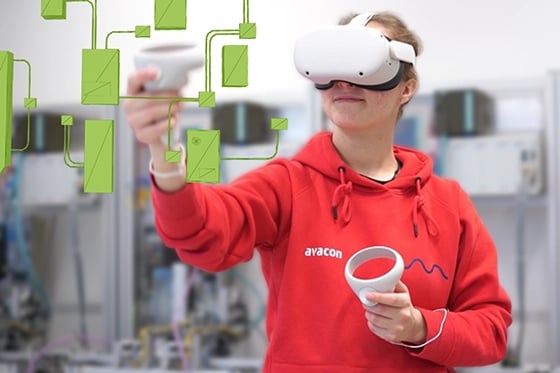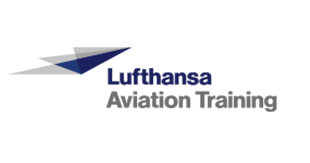 Lufthansa Aviation Training achieved a 15 per cent increase in the performance of student pilots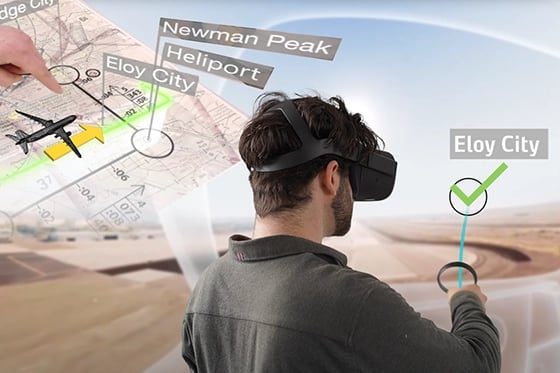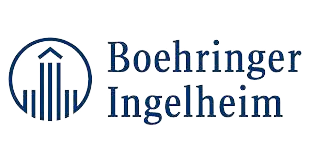 VR training platform provides Boehringer Ingelheim with faster and safer learning in laboratories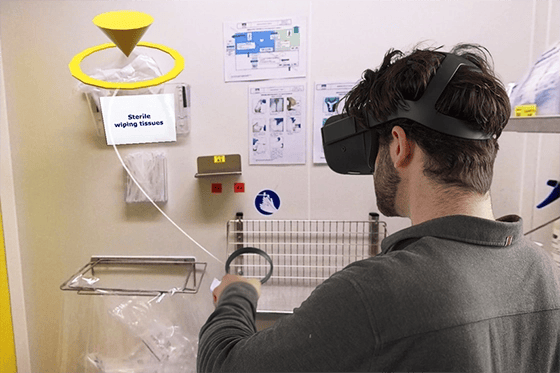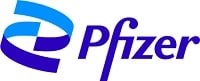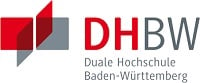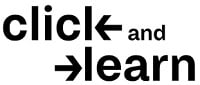 Schedule a free initial consultation and learn how to easily create interactive VR and AR learning content.