VR & AR Use Cases
Discover Why VR & AR Is Becoming The Next Generation Of eLearning
Learn how VR and AR technology is helping more and more organizations with their operations, collaboration and productivity.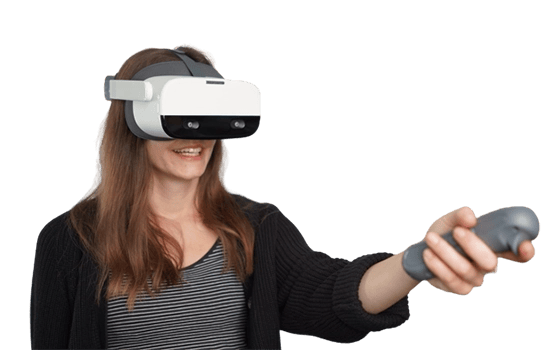 Beratung & Content-Erstellung
Future-proof Your Education And Training
Virtual and Augmented Reality is growing rapidly and has now entered the world of work. Thanks to the many new possibilities, companies are

embracing the new technologies.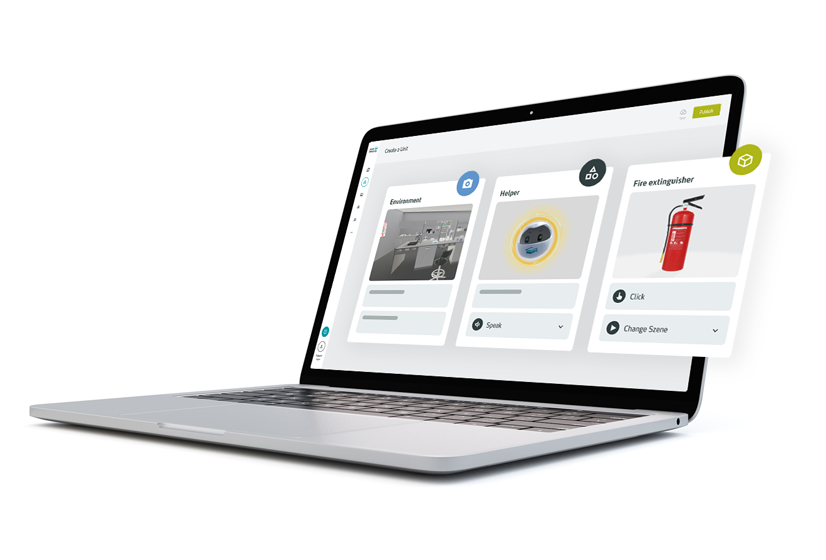 43%
Lower workplace accident risk

75%
Improved retention capacity

39%
of all organizations rely on VR support in training
Virtual Reality Use Cases And Applications
Interactive Virtual Reality provides highly realistic images and sensory feedback via headsets or mobile devices. Well-designed and implemented immersive simulations provide a realistic learning experience that dramatically improves learning outcomes.
Virtual Occupational Safety
Occupational Health & Safety
VR and AR are key to improving occupational safety and health in the workplace.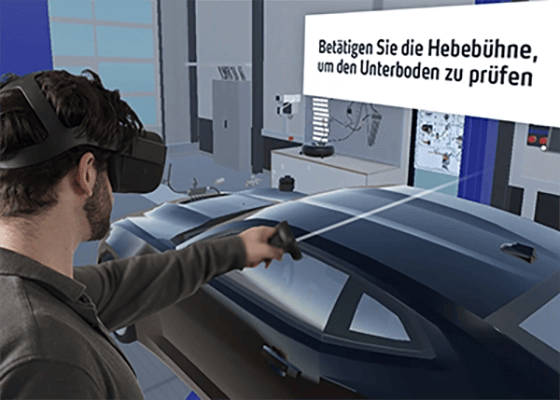 Virtual Training 4.0
Training & Education
Discover how Virtual and Augmented Reality are the next generation of eLearning.
Virtual Onboarding
Onboarding & Recruiting
Why companies need successful digital onboarding and recruiting with VR and AR.
Other Successful Application Areas For VR & AR Training
From virtual emergency protocols or safety drills to soft skills, immersive technology is of tremendous help in

optimizing learning experiences.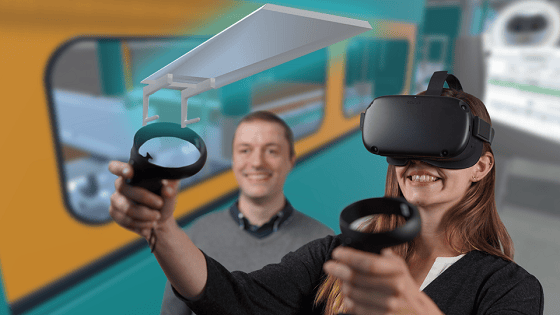 Got Other Ideas?
As experts in VR and AR training, at 3spin Learning we have implemented many large projects with well-known clients. You have a different training idea? Let us know. We will gladly help you further.