VR & AR Starter Package
Your All-in-One Access Into Virtual Training
Create comprehensive VR and AR learning experiences with our straightforward, all-in-one solution – without needing to write one line of code.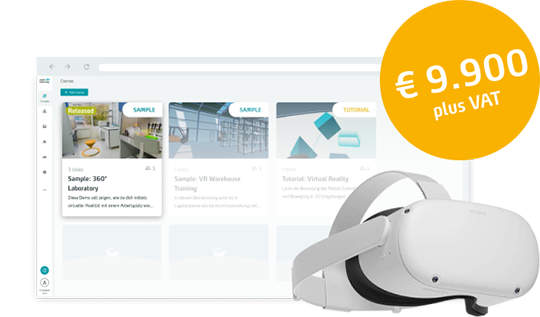 VR & AR Starter Package
Our All-In-One Solution
For easy access within the captivating VR and AR world, we provide comprehensive consulting and set-up services.
"Pilot Premium" License
12 months "Pilot Premium" license on our no-code authoring tool.
Introduction & Consulting
3 days with our specialists for conception, 3D modeling, authoring, and much more.
Hackathon
During our Hackathons trainees create independently learning content and thus become content creators.
Onboarding & Support
Platform onboarding on how to use VR glasses & software properly plus intensive support during the entire runtime.
VR Glasses
VR glasses with pre-installed software.
VR & AR Innovation Company
Receive our "VR Learning Innovation Company" certificate.
Benefit From Our Starter Package
Making it easy and affordable to get started in VR & AR
No time-consuming purchasing processes with multiple service providers
Single source of truth
Turn your trainees into content creators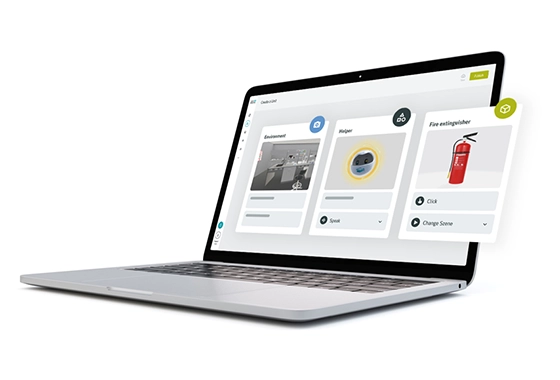 Why 3spin Learning Is Your Perfect VR & AR Solution
Our state-of-the-art learning platform backed by long-term support ensures your VR and AR training integration is successful.
Shorter training times less travel costs
Less downtime and lost work
Decrease in incorrect operations, waste, and post-processing
Complete data visualization
Automated documentation
I'd Like To Know More
Your One-stop Resource For VR & AR Learning
We look forward to talking to you to explore the many ways 3spin Learning can be used. Get started now with our intuitive VR & AR Starter Package.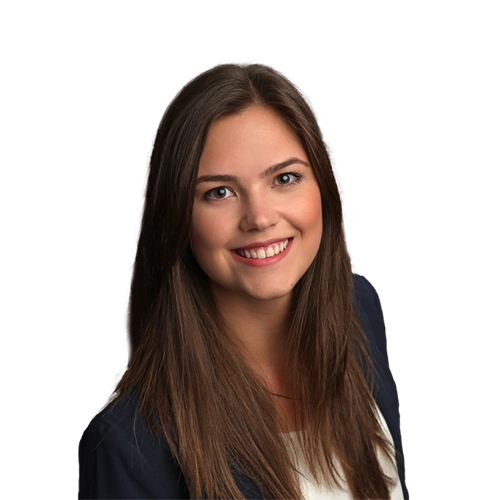 Customers Relying On Our VR & AR Expertise







Further Services
Our many years of working with our well-known clientele such as DEKRA and Lufthansa have enabled us to refine our features, development processes, and delivery methods, making us the industry expert in Germany to manage the end-to-end lifecycle of VR and AR training in your organization.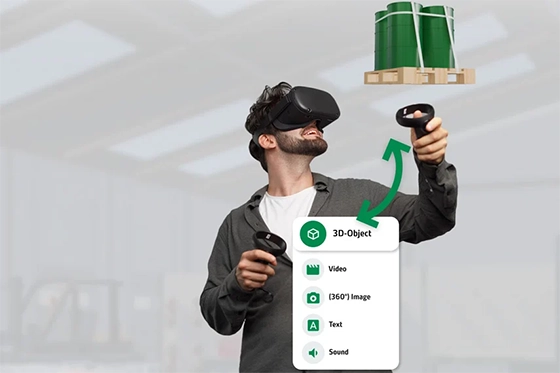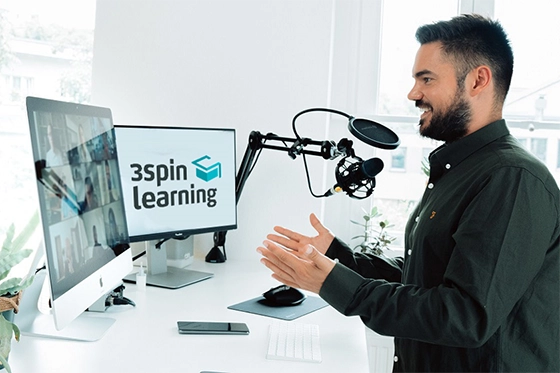 Schedule Your Consultation With Our VR & AR Experts Now!