VR & AR Starter Package
Your All-in-One Access Into Virtual Training
Create comprehensive VR and AR learning experiences with our straightforward, all-in-one solution – without needing to write one line of code.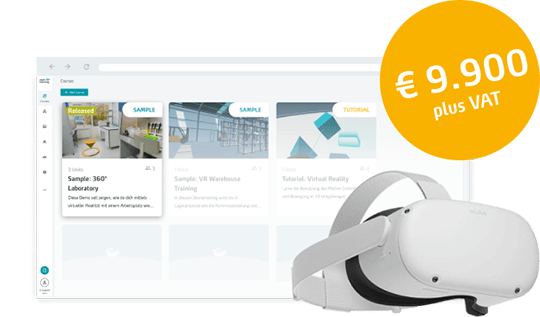 VR & AR Starter Package
Our All-In-One Solution
For easy access within the captivating VR and AR world, we provide comprehensive consulting and set-up services.
"Pilot Premium" License
12 months "Pilot Premium" license on our no-code authoring tool.
Introduction & Consulting
3 days with our specialists for conception, 3D modeling, authoring, and much more.
Hackathon
During our Hackathons trainees create independently learning content and thus become content creators.
Onboarding & Support
Platform onboarding on how to use VR glasses & software properly plus intensive support during the entire runtime.
VR Glasses
VR glasses with pre-installed software.
VR & AR Innovation Company
Receive our "VR Learning Innovation Company" certificate.
Benefit From Our Starter Package
Making it easy and affordable to get started in VR & AR
No time-consuming purchasing processes with multiple service providers
Single source of truth
Turn your trainees into content creators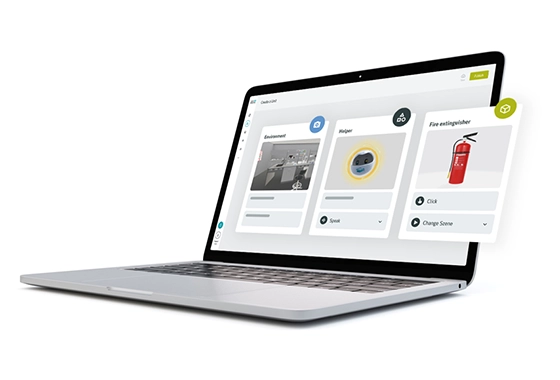 Inspirational Day for Trainers
In a carefully curated program, your trainers will dive into the many possibilities of 3spin Learning. Designed specifically to provide a deeper understanding of VR, 360° & AR technologies and their application in education.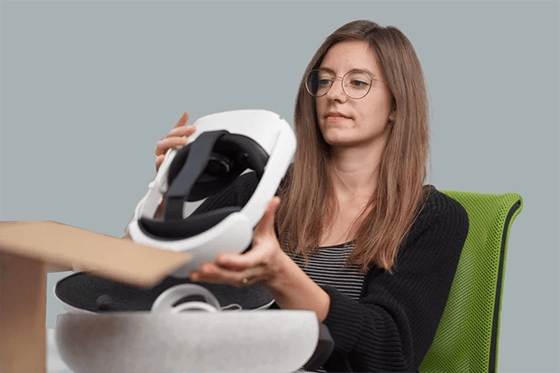 Inspirational Day for Trainers
Open the doors to a new dimension of learning. Our Inspirational Day not only provides training, but is an experience that inspires your trainers to actively shape the future of education.
3spin Learning advantages
Increase motivation to learn
Accelerated knowledge transfer
Learning experiences that will be remembered
Why 3spin Learning Is Your Perfect VR & AR Solution
Our state-of-the-art learning platform backed by long-term support ensures your VR and AR training integration is successful.
Shorter training times less travel costs
Less downtime and lost work
Decrease in incorrect operations, waste, and post-processing
Complete data visualization
Automated documentation
I'd Like To Know More
Your One-stop Resource For VR & AR Learning
We look forward to talking to you to explore the many ways 3spin Learning can be used. Get started now with our intuitive VR & AR Starter Package.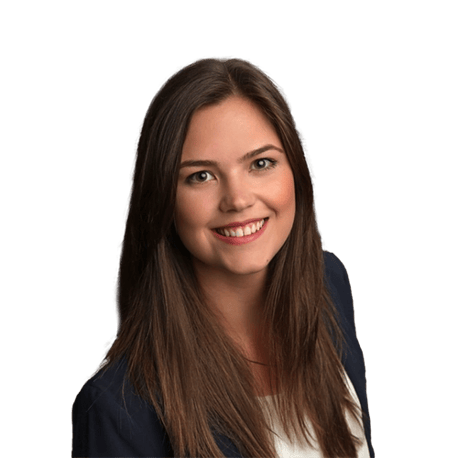 Customers Relying On Our VR & AR Expertise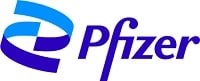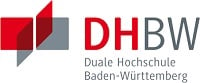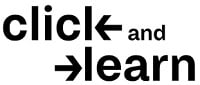 Our many years of working with our well-known clientele such as DEKRA and Lufthansa have enabled us to refine our features, development processes, and delivery methods, making us the industry expert in Germany to manage the end-to-end lifecycle of VR and AR training in your organization.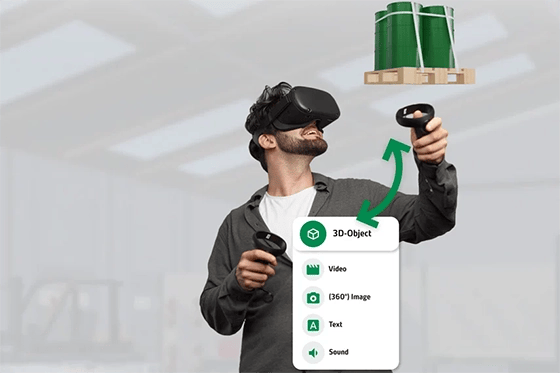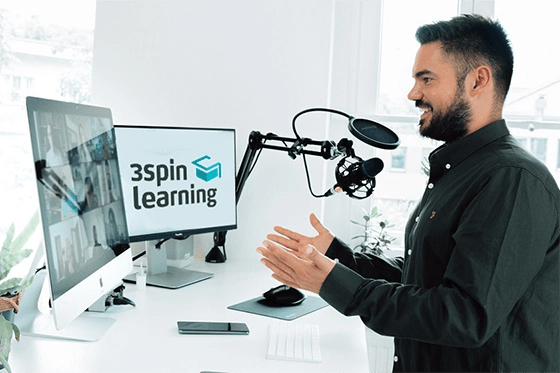 Schedule Your Consultation With Our VR & AR Experts Now!