Augmented Reality
Lufthansa Cargo "Warehouse Build-Up" AR Training
Using the Augmented Reality Training Lufthansa Cargo was able to reduce the average fail rate in the exams of their warehouse workers by 80 percent.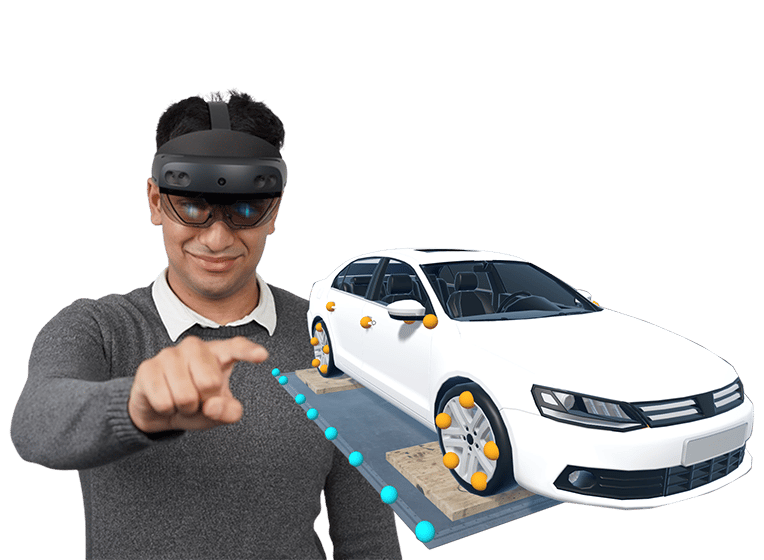 Special Feature?

Interactive hologram of pallet and vehicle in the classroom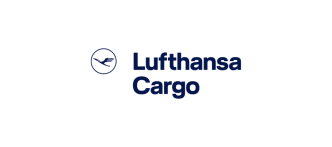 About
Lufthansa Cargo is one of the world's leading airfreight operators focusing on the airport-to-airport business. With its own fleet of freighter aircraft, the cargo airline serves about 300 destinations in more than 100 countries.
80%
Performance improvement
Trainee warehouse operators currently learn with paper and pictures. Physical practice is hardly possible because the warehouse and the required load are not accessible to learners in most cases and no physical training can take place in the training room. On average, over 30% of trainees do not pass the qualifying examination. Employees enter the world of work with little practical experience.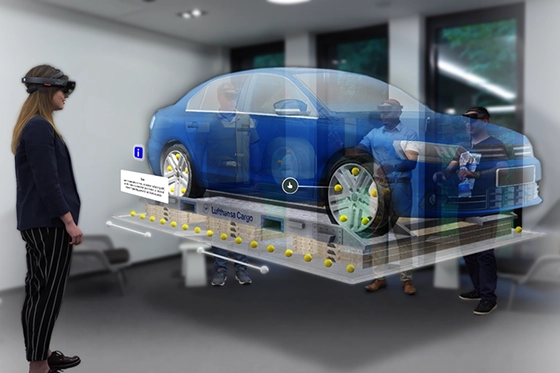 Since 2019, Lufthansa Cargo has been using Augmented Reality training. A learning group of six people each receives Microsoft HoloLens glasses.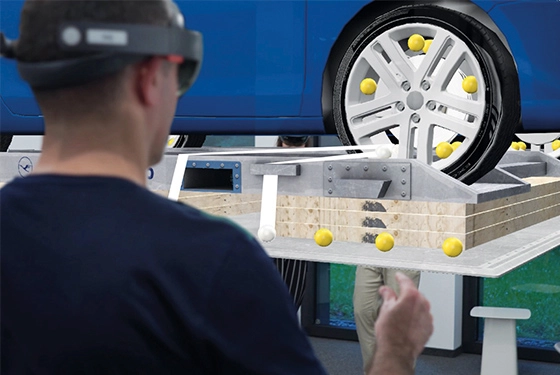 Interactive hologram
The technology projects an interactive hologram of a pallet and a vehicle into the classroom.
Guided by trainers, the learners can carry out a virtual tie-down together.
Measurable Performance Increase
AR enables practical training in the course for the first time. Its success has been outstanding. Academic support was provided for the implementation of the pilot courses as part of the "Educational Science" degree programme at the Johannes Gutenberg University in Mainz.
80% lower Failure Rate
A significant 80% drop in the failure rate (from 36% to 7%) was achieved. In the future, about 500 participants will take the AR training every year.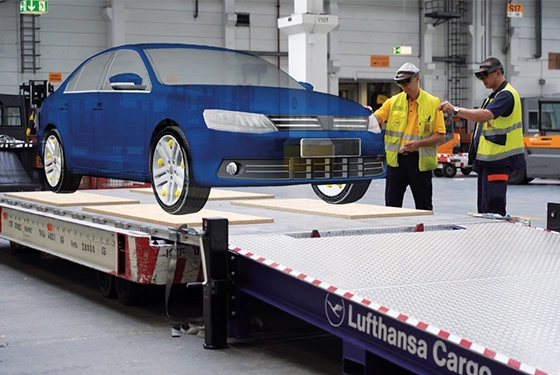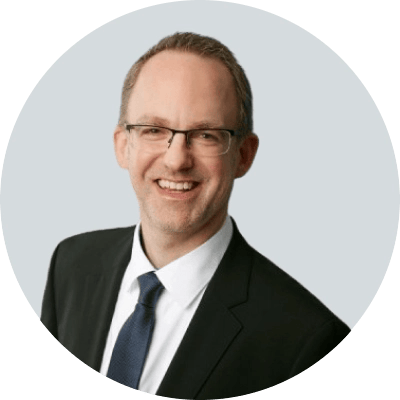 Better Learning Results With 3spin Learning
80% performance increase
Increased training success
Making learning success measurable
Can be repeated at any time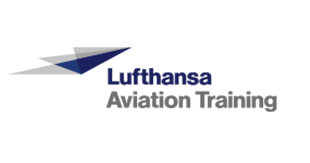 Lufthansa Aviation Training achieved a 15 per cent increase in the performance of student pilots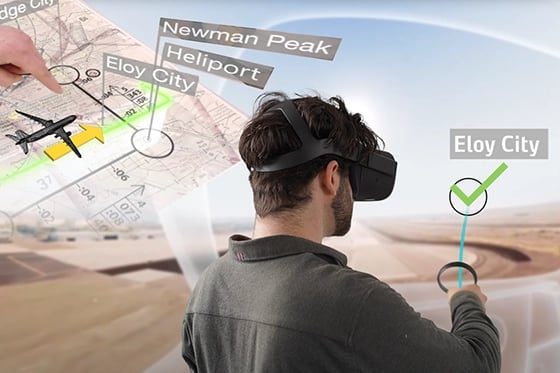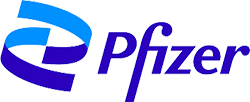 Pfizer transforms medical education: VR training shortens stroke treatment times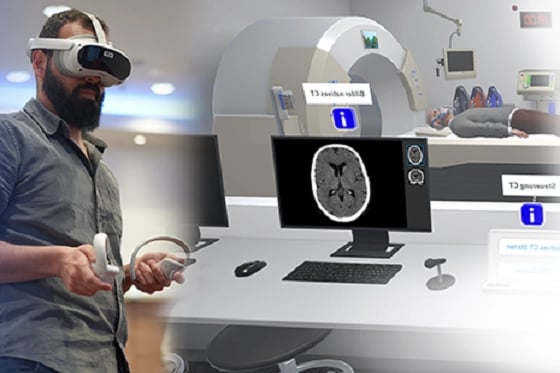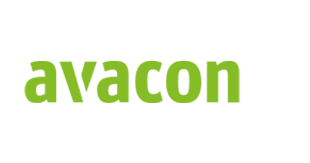 With 3spin Learning's authoring tool, Avacon trainees create their own learning courses just like PowerPoint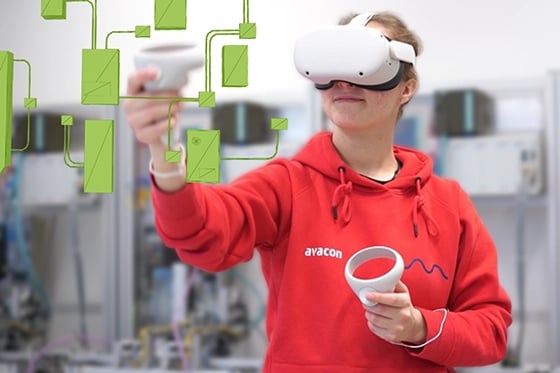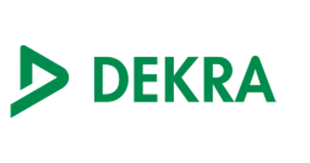 Enabling staff to train on difficult or impossible-to-simulate objects with Virtual Reality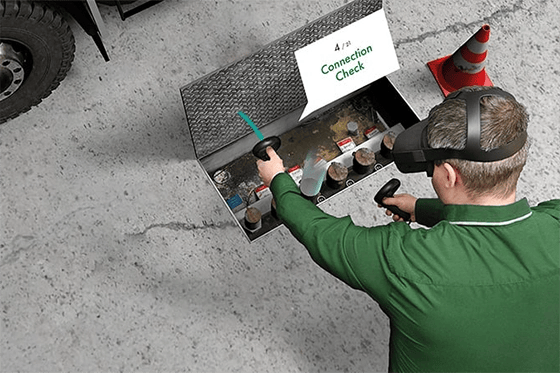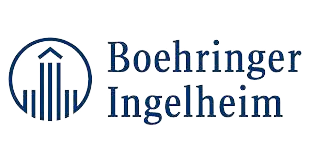 VR training platform provides Boehringer Ingelheim with faster and safer learning in laboratories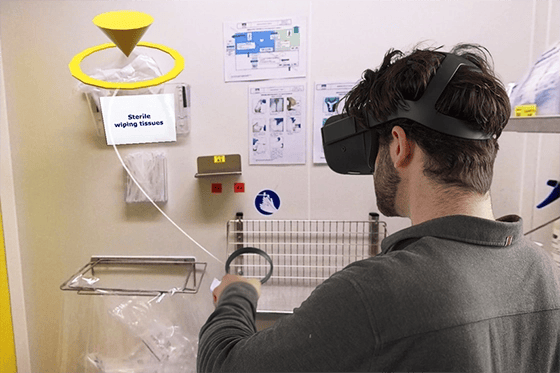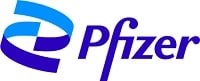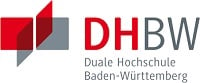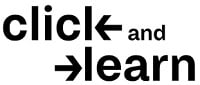 Schedule a free initial consultation and learn how to easily create interactive VR and AR learning content.