Our Partners
Get The Right Strategical Support For Your Digital Revolution
Along with our partners, we are glad to advise you in all business areas to achieve a comprehensive digital learning transformation. That way, our consultants ensure that your projects easily become a virtual reality.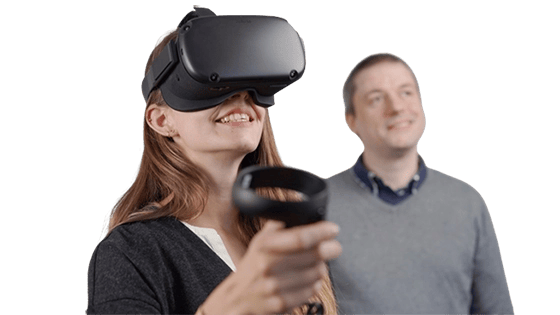 Our VR / AR & AI Partner
Consultation At Eye Level
Making innovative technologies accessible involves a joint effort. The sky's the limit with this philosophy. We partner with the best in the industry to deliver the best outcomes for our customer. Our partners support your every step of the way, from consulting to implementation to execution of immersive learning strategies. As long-time experts in VR / AR & AI for learning, we and our partners help create the right learning content, buy the right hardware, and provide certified industry and subject matter expertise.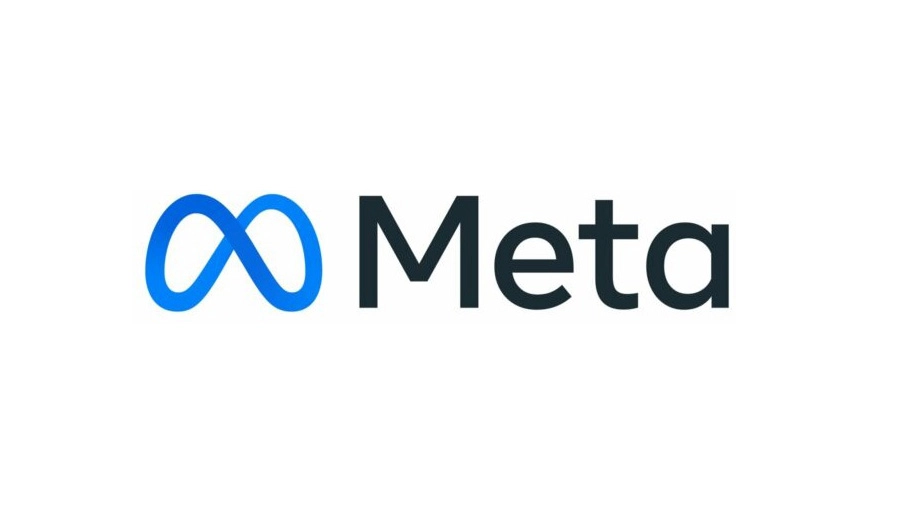 Range: Hardware
As a manufacturer of multifunctional Virtual Reality glasses, Meta (Oculus) is a pioneer in VR headsets. Meta has revolutionized the market with its advanced all-in-one VR glasses.
Contact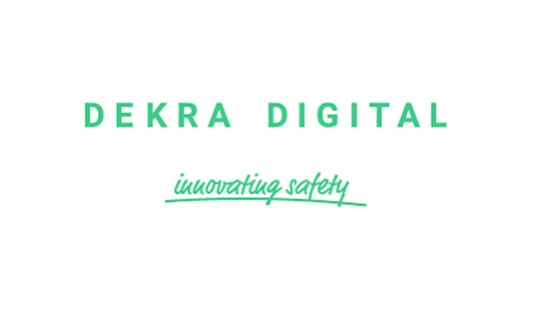 Range: Consulting
Our strategic partnership with DEKRA Digital and 3 spin Learning allows you to benefit from the creation, distribution and deployment of Virtual Reality and Augmented Reality Training, making it useful for a wide range of business models.
Contact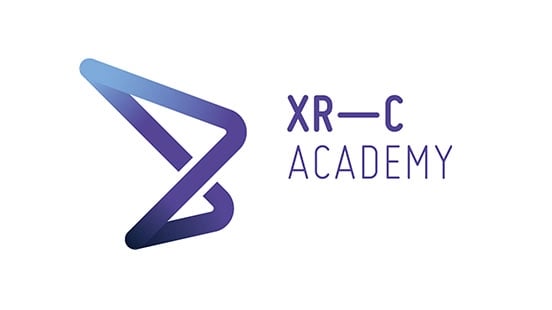 Range: Consulting & Content Creation
XR-C Academy offers immersive training course around the topics of leadership, change and coaching on 3spin Learning platform. As experts for standard training courses, XR-C Academy realizes customized formats that can be integrated into hybrid learning journeys
Contact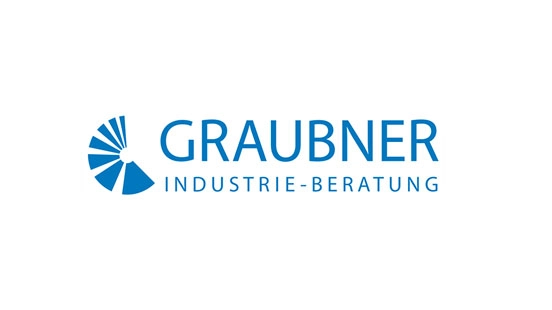 Range: Consulting & Content Creation
Graubner GmbH supports its customers in the area of occupational safety creating the training courses you require as well as advises and supportings you. In the "Automotive" sector, Graubner Industrieberatung is the exclusive partner of 3spin Learning.
Contact
Would You Like To Become a Partner?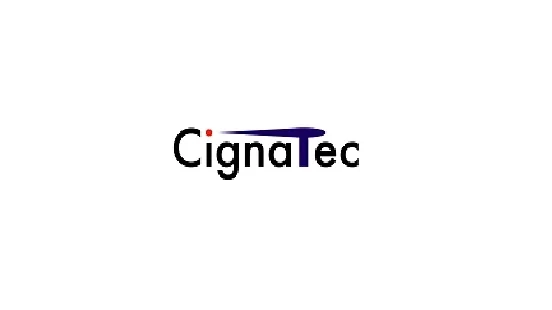 Range: Consulting
As a company of educators and technologist, Cignatec provides innovative digital solutions for training and education, with a focus on technical training and STEM education (Science, Technology, Engineering, and Math). Their portfolio ranges from flight simulators to fully immersive virtual reality solutions.
Contact
Range: Multi-Industry Development
Leveraging best practices from its Fortune 500 client relationships, DTS focuses on multi-industry development to optimize a scalable, infrastructure-agnostic, custom to subscription business model. They optimize a scalable, infrastructure-agnostic, custom to subscription business model.
Contact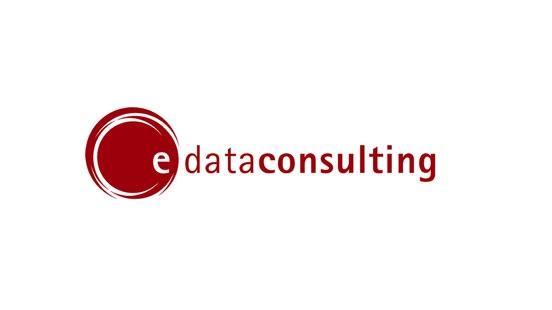 Range: Consulting & Content Creation

edataconsulting is your partner for digital innovation and customized software solutions. With 3spin Learning, they bring your content into Virtual and Augmented Reality with an eye for detail and usability. They also advise their clients on IT integration as well as onboarding for new systems.
Contact
Range: Consulting & Training
The Institute offers consultaton and the introduction of Virtual & Augmented Reality strategies and processes. It trains and coaches people to become Virtual ad Augmented Reality trainers and VR collaboration experts.
Contact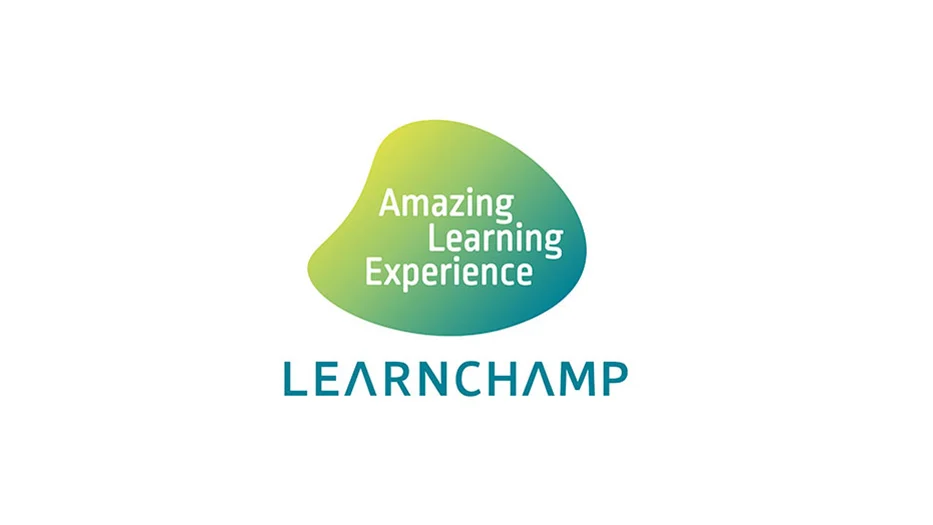 Range: Content Creation
LearnChamp delivers customized and compelling e-learning for organizations in all industries. Whether 360-degree video or Virtual Reality - LearnChamp's experienced team will create an Amazing Learning Experience for you.
Contact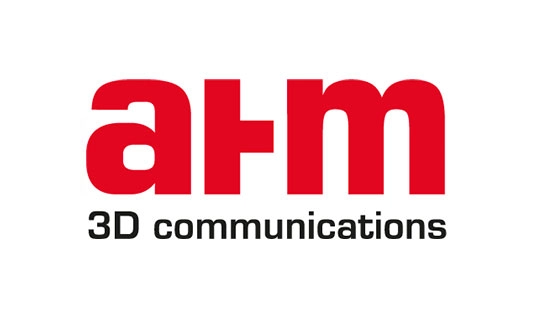 Range: Consulting & Content Creation
animations and more consults, designs and implements projects and develops customized multimedia interactive applications as well as info systems, apps, 3D configurators and 3D visualizations and 3D animations.
Contact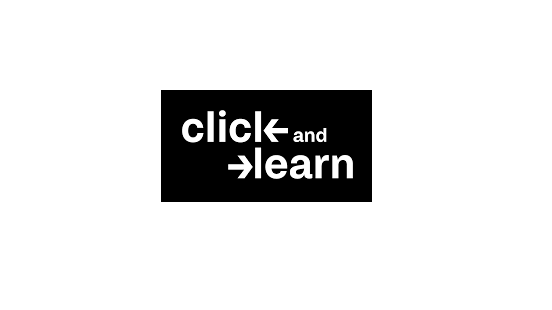 Range: Content Creation
As a full-service e-learning agency, clickandlearn creates learning worlds. In addition to classic e-learning, interactive videos and explainer videos, learners can also immerse themselves in immersive learning experiences.
Contact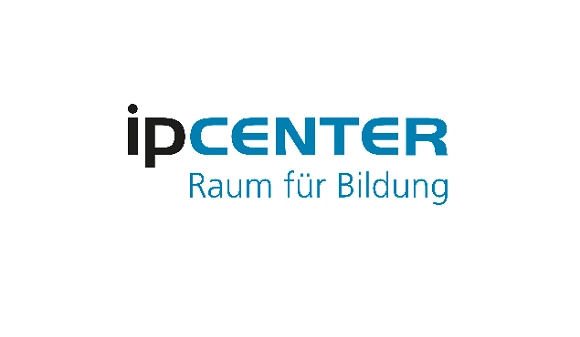 Range: Content Creation
ipcenter boasts over 25 years of experience in the Austrian and international education market and is part of a European education group. With more than 250 experts at 3 locations in Vienna, we serve customers from the private and public sectors on a daily basis.
Contact
VIL GmbH
Range: Hardware, Software and Content
VIL GmbH offers a three-part VR complete solution consisting of hardware solutions for storing and charging VR glasses, the software for intuitive management of all devices and an open content library with 360° videos and interactive applications for educational institutions and companies.
Contact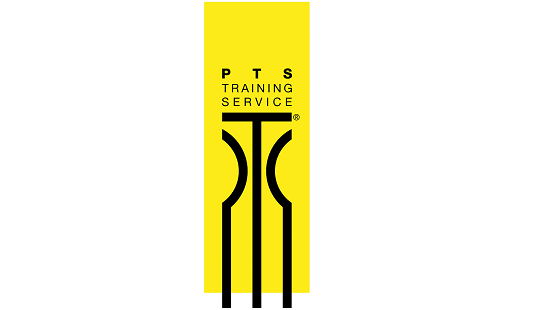 Range: Content Creation
An expert in training for pharmaceuticals, medical devices, and active ingredients, PTS creates customized classic and adaptive eLearning as well as VR/AR and 360° training for innovative concepts, learning methods, and training with a practical focus.
Contact
Finding A Suitable Partner
Are you wondering which partners are right for you? We will be pleased to advise you personally. Contact us in order to select the right partners.
Pooling Expertise
What's Special About Our Partner Program
The combined expertise of a strong partnership ensures delivering smart solutions and developing sustainable, joint business opportunities. Reap the many benefits of joint innovation projects and optimized customer experiences.
Join Our Partner Program
Become part of our partner network and shape the way for successful and reliable online business solutions with us. Sign up now and be an active part in shaping the digital transformation.
Thank You For Your Interest!
I am looking forward to talking to you!
Please write to us for any further questions and we will go through them in a meeting together.