Transforming Your Education Using VR & AR Learning
Bring your learning programs to life with immersive learning scenarios

–

all without writing a single line of code.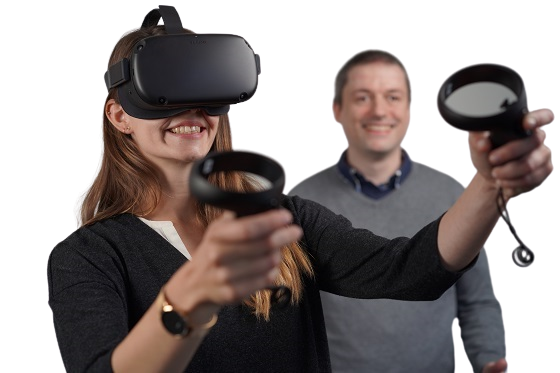 Easily Retain Learning Content
Due to practical
training

Safety Training
For dangerous situations

Less Expensive Training Measure
Across locations without additional travel
Discover New Opportunities With VR & AR Training
Our powerful Virtual and Augmented Reality learning platform is designed to increase trainees' motivation to learn and reduce training costs.
2.3 x
Increased emotional
connection to content
>50 %
Lower costs compared to classroom
275 %
Increased confidence in applying the new skills
4.0 x
Faster training completion compared to classroom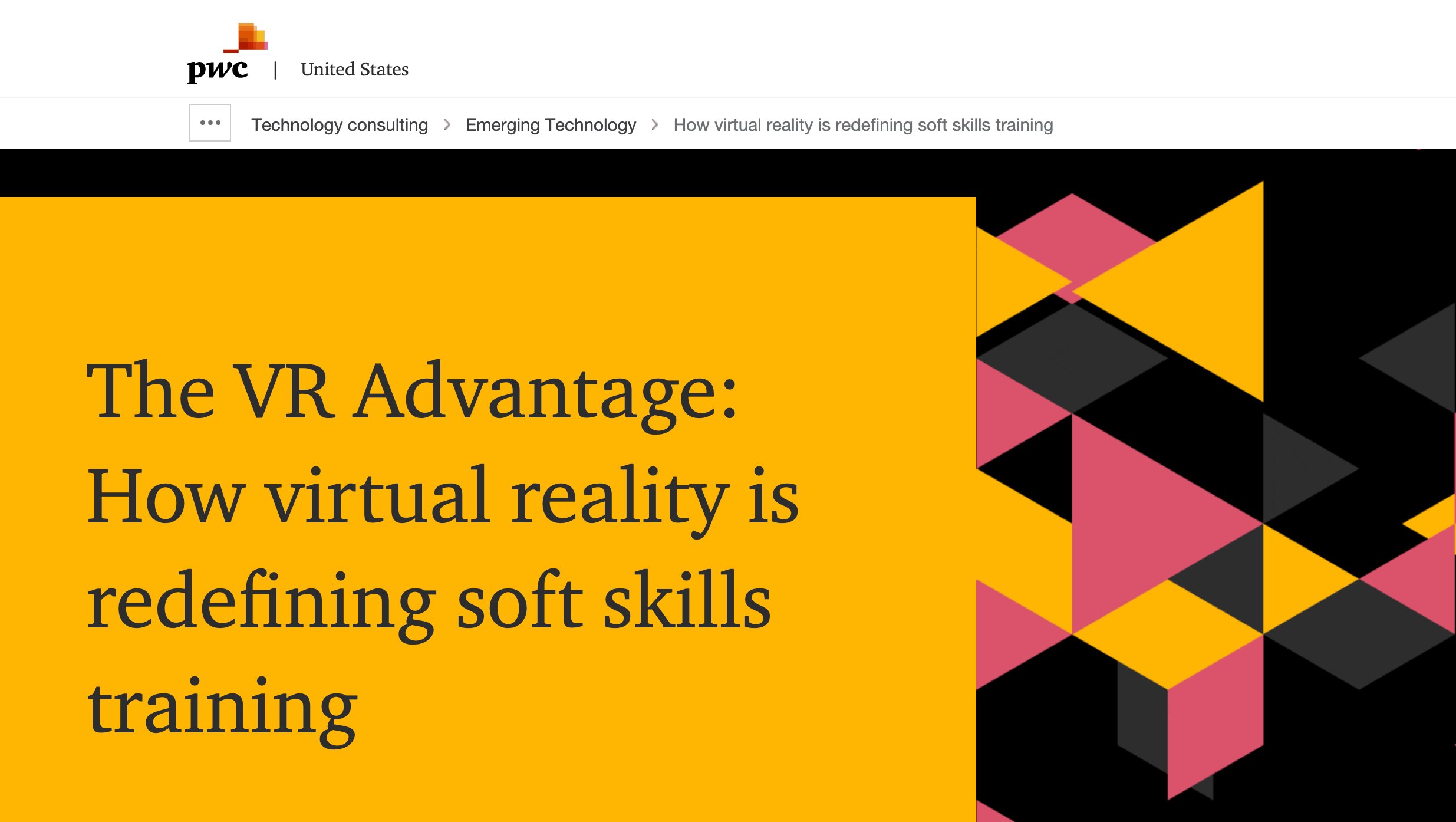 Click here to access the PwC study:

Virtual Benefits
Maximizing Learning Engagement And Memory Capacity
With 3spin Learning's pioneering Virtual and Augmented Reality training solutions, your locations and facilities can be modeled, delivering training in the virtual world.
Superi
or VR & AR Learning
Ensure realistic and customized VR and AR learning experiences and boost your trainees' performance.
Augmented Reality Training with Lufthansa
Lufthansa Cargo uses 3spin Learning & AR to reduce the exam failure rate from 36% to just 7%.
The Better Reality
Long-term Embedded Learning Content
VR & AR training is not only superior to other forms of digital and classroom training – it can even be better than learning in the "real world".
Fewer Setup And Travel Costs
In reality, dangerous training situations are often not feasible or can cause significant setup and travelling costs. Also, trainings can often only be done once because of those restrictions.
Great Training Results
Using AR & VR any situation can be practiced safely anywhere with potentially unlimited repetitions, which are one of the main drivers of training success.
How To Use VR & AR As A Training Platform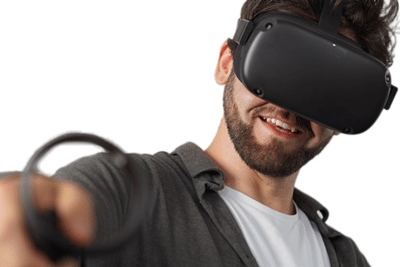 Virtual Reality Training
Everything You Need To Know About VR Training
The key to modern training methods.
Augmented Reality Training
Why Every Organization Needs AR Training
Expand your reality with AR training.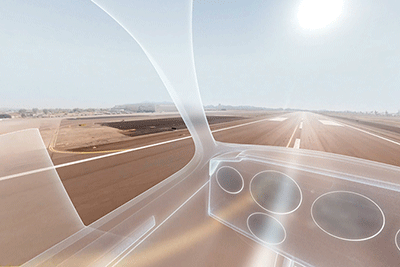 360-Degree Training
Whats 360-Degree Training?
Create engaging online training.
Easily Create, Distribute And Deploy VR & AR Learning Content Without Programming
Let us provide support for these challenges and ensure that organizations reduce costs in the short and long term. Besides, effective VR Training doesn't necessarily have to stand on its own, but can be part of a blended learning program where different training modalities are used to achieve the learning objectives. Learn more about how 3spin Learning can help you achieve this.