Virtual Reality
VR Lab Training at Boehringer Ingelheim
Leading pharma company Boehringer Ingelheim enables hands-on learning by allowing employees to immerse themselves in otherwise hardly accessible laboratories through VR to practice autonomously, safely, and without the need for scarce resources.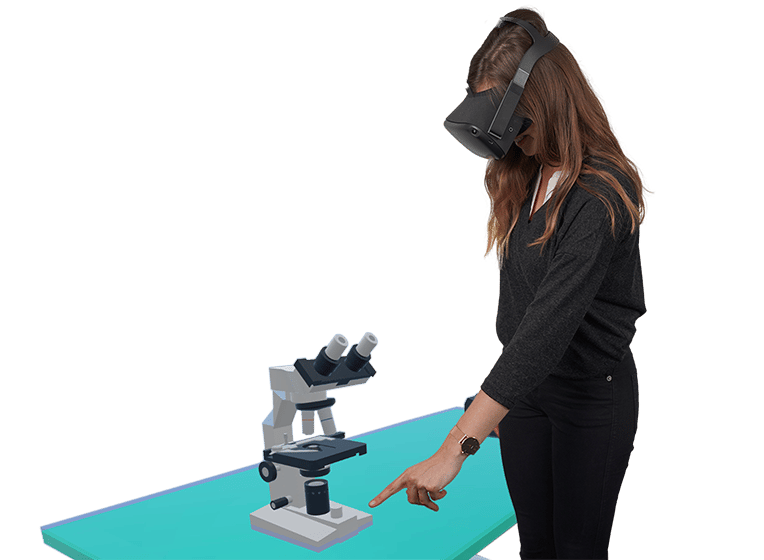 What?

Hands-on training with virtual modules
Special Feature?

Flexible practice until protocols and procedures are mastered confidently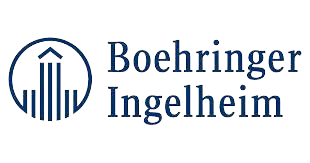 About
As a leading research-driven biopharmaceutical company, Boehringer Ingelheim creates value through innovation in areas of high medical need.
1 x
Highly realistic 3D models and 360-degree photos
1 x
Standard tool for VR learning without code
Heavily Restricted Access
Working in a laboratory poses many potential hazards such as burns and explosions. Learning safety rules and procedures is therefore essential. However, laboratories are usually busy and some even require training to enter. Thus, access is severely limited, and many learning tasks currently have to be "worked out" theoretically.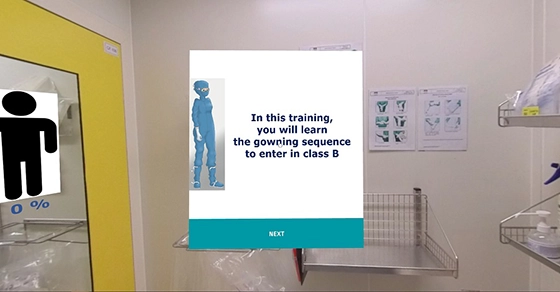 With the help of 3spin Learning, Boehringer Ingelheim can easily create VR lab training that allows newcomers to familiarise themselves with their future working environment from day one.
Independent And Risk Free VR Training
3D models or highly realistic 360-degree photos simply become an interactive scenario for VR glasses and desktop PCs. This allows workers to practice flexibly until they have confidently mastered protocols and procedures.
Unlike the mere "imaginary world", VR modules enable practical training. In this way, Boehringer Ingelheim increases learning success, reduces the use of resources and expects a reduction in training time from many months to just a few weeks.
VR & AR Standard Tool
On top of that, 3spin Learning turns VR & AR into a standard tool that all Boehringer Ingelheim employees can use to learn and create simulations even without programming skills.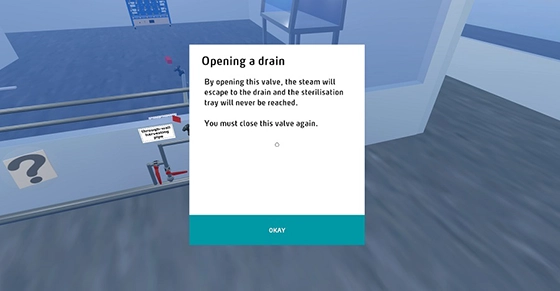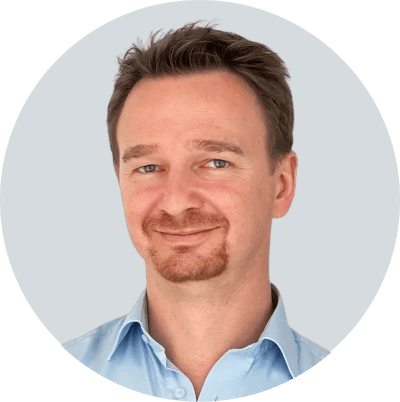 Better Learning Results With 3spin Learning
Immersive learning scenarios as easy as a PowerPoint presentation
Independent learning
Safe practice
Making barely accessible laboratories virtually accessible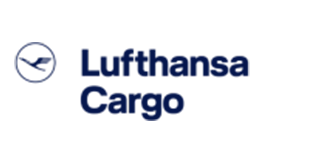 80% reduction in warehouse worker exam fail rates with 3spin Learning and AR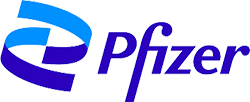 Pfizer transforms medical education: VR training shortens stroke treatment times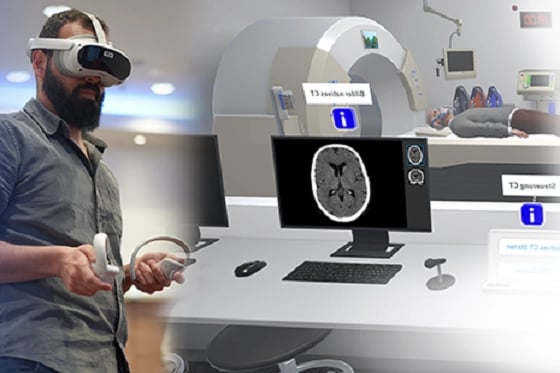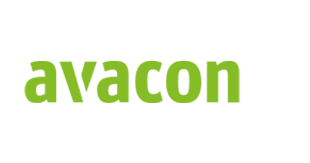 With 3spin Learning's authoring tool, Avacon trainees create their own learning courses just like PowerPoint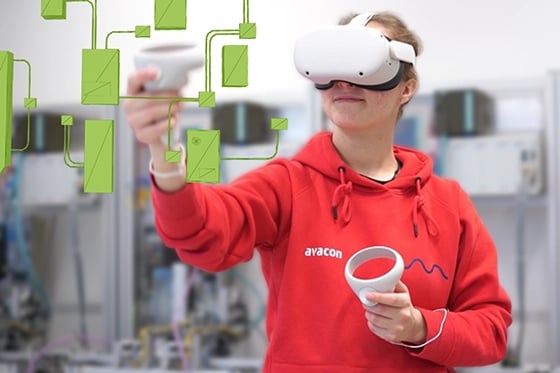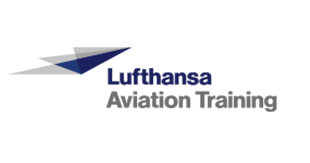 Lufthansa Aviation Training achieved a 15 per cent increase in the performance of student pilots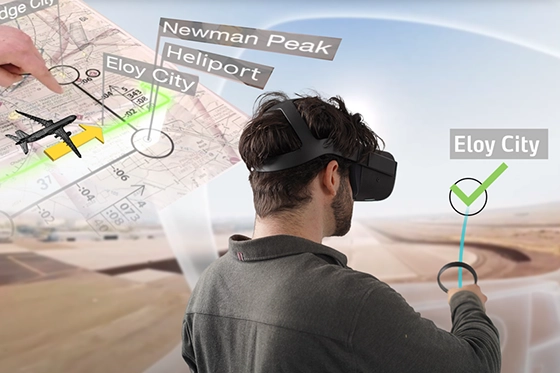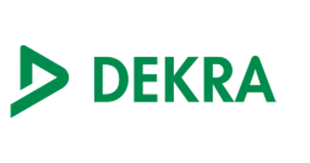 Enabling staff to train on difficult or impossible-to-simulate objects with Virtual Reality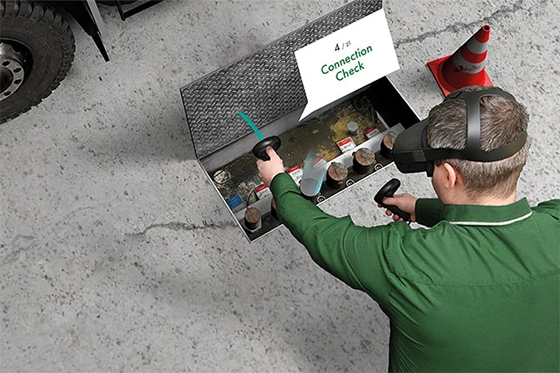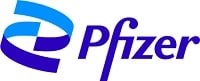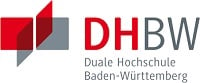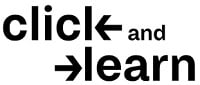 Schedule a free initial consultation and learn how to easily create interactive VR and AR learning content.