Recorded Webinar November 2023
Making VR & AR Training Possible for All
Unfortunately you missed our webinar. Download our recorded webinar now and learn how you can use our no-code platform to build VR and AR training courses, similar to a PowerPoint presentation, and how you can refine them at any time.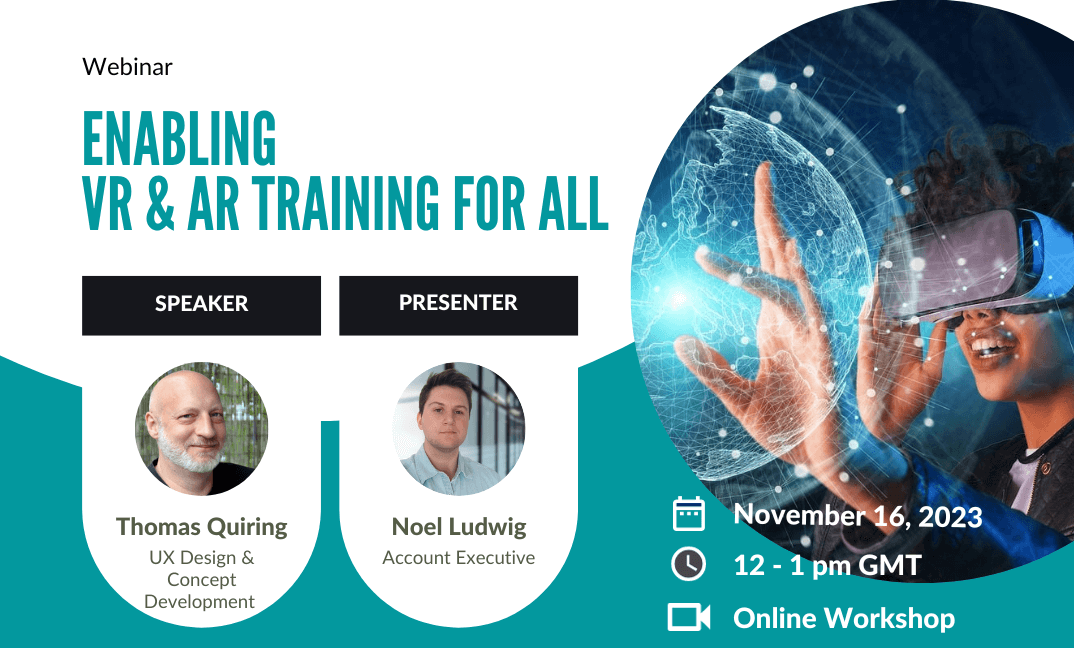 Watch our Recorded Webinar Now
Create and Deploy Your Own VR & AR Courses
Are you looking to introduce affordable and scalable VR and AR training to your organization? Learn how to create unique employee training courses with Virtual and Augmented Reality.
Easily create immersive VR & AR training
Explore the many opportunities and challenges of immersive technology
Ask our experts any questions you may have about VR and AR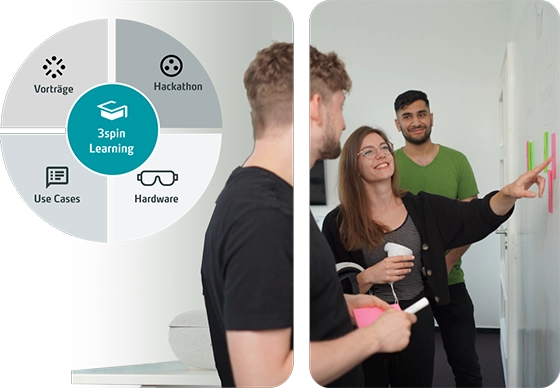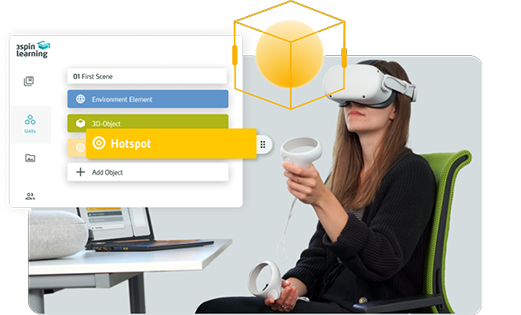 About Us
About 3spin Learning
We make Virtual Reality training courses a reality without you having to program a single line of code yourself.
This allows virtually anyone to build VR and AR training courses, making VR and AR training affordable and scalable.